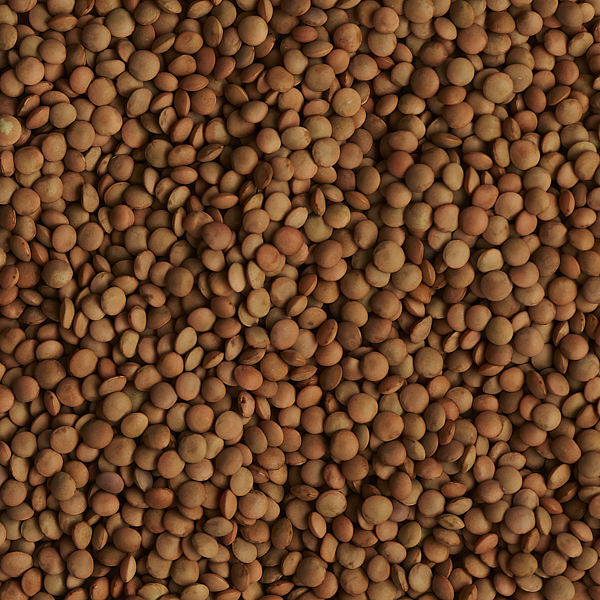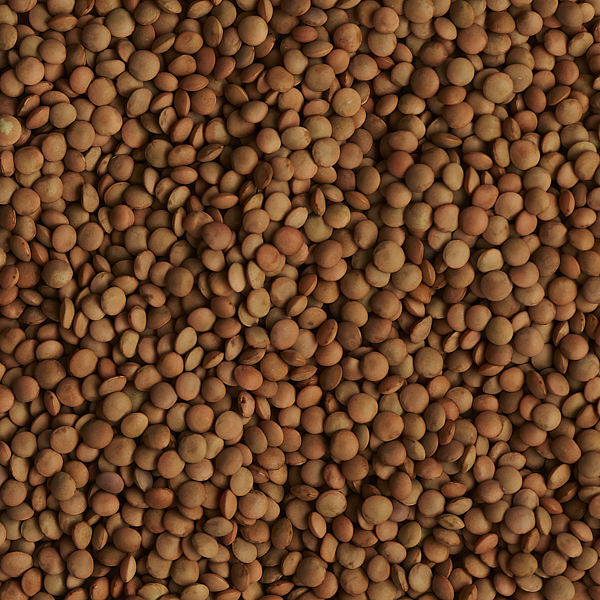 Lentils Mount Zero Persian Style Red 1kg
These lentils grow exceptionally well in the soils of the Wimmera located adjacent to the Grampians National Park, in Western Victoria. Small and spherical in shape, Mount Zero Persian Red Lentils maintain their shape when cooked and have a slightly nutty flavour. Similar to the lentils grown in Castelucio in Umbria Italy, they are fantastic for salads, soups as well as Middle Eastern/ Moroccan style dishes. A great companion to cumin, lamb, paprika and mint. These lentils do not need to be soaked and take about 20 minutes to cook.
The Mount Zero olive grove is a Demeter certified, biodynamic farm. The grove is self sustaining in its farming practices, feeding the trees directly from the soil humus rather than chemical inputs. Energy supply is sourced from off-grid wind and solar generators.