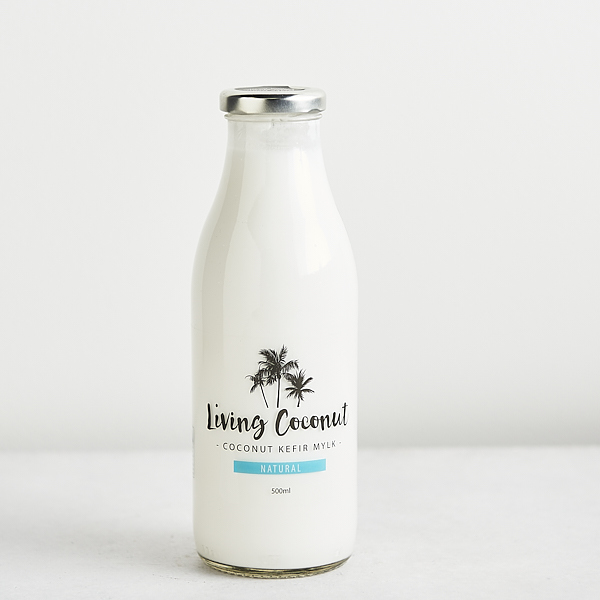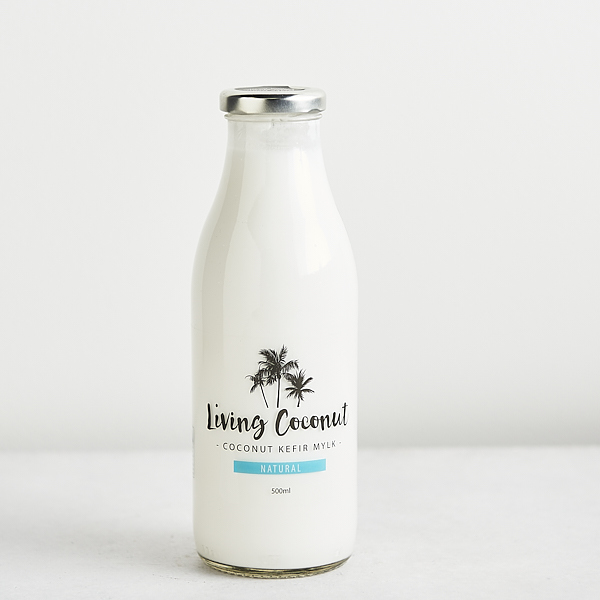 Green Street Kitchen Living Coconut Kefir Mylk Natural 500ml
Living Coconut is the only vegan probiotic coconut kefir mylk in Australia. Ideal for those with digestive issues & dairy intolerance. A highly beneficial probiotic beverage, with a delicious slightly sour taste & real fizz! Lovely glass bottle too.
Ingredients:
Organic Coconut Milk, Organic Cane Sugar, Live Vegan cultures.
Less than 1g sugar per 100ml.
ABOUT THE FOUNDER:
"My journey in the food industry has been like many other chefs. I have travelled with my trade across the globe, working long days, and have found myself the victim of bad eating habits along the way - often not eating proper meals at the right time, drinking way too much coffee and enjoying a few too many alcoholic beverages. Over time my gut flora and overall health changed and I found I was unable to enjoy the foods I once had. I discovered fermented foods and their benefits at the beginning of 2014; from there I began to immerse myself in learning all that I could about good and bad bacteria and the effects certain types of foods can have on the body and overall gut health. I soon realised that I was not the
only person suffering from bad gut health. I started producing my own ferments at home, realising the positive effects it was having on my own health, I decided I wanted to offer others the opportunity to eat my healthy & flavoursome creations- this was the start of Green St Kitchen"
Manufactured in Australia.