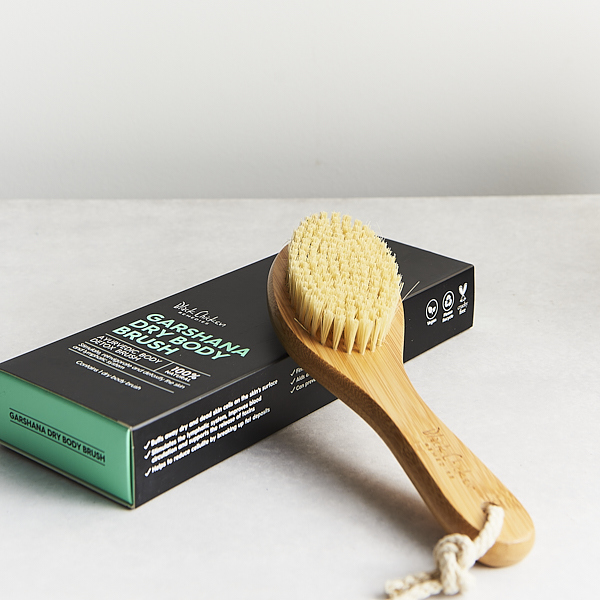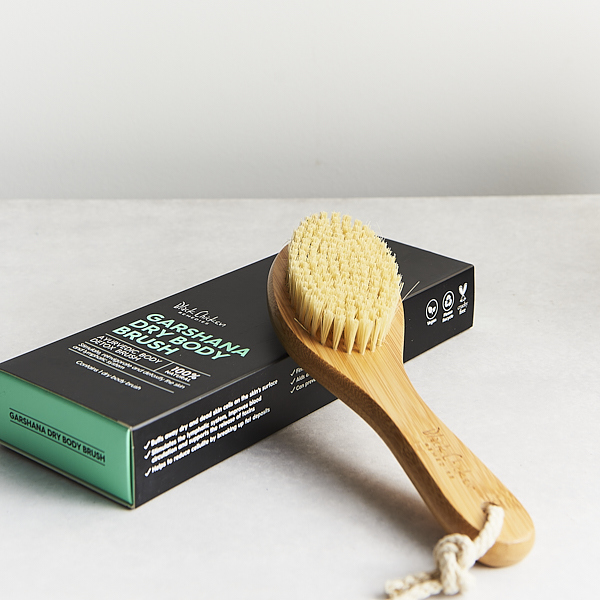 Black Chicken Remedies Garshana Dry Body Brush
Garshana or 'dry brushing' is a traditional Ayurvedic technique of self care. It is used for lymphatic massage to help stimulate and reinvigorate the skin and lymphatic system. This bamboo and sisal brush is 25 cm long x 7 cm wide.
Some dry body brushing benefits include:
Buffs away dry and dead skin cell's on the skin's surface leaving softer, healthier-looking skin
Stimulates the lymphatic system, improves blood circulation and supports the release of toxins
Helps to reduce cellulite by breaking up fat deposits
Firms, tightens, plumps and smooth's skin
Can prevent ingrown hairs.
About Black Chicken: Black Chicken is an Australian owned and operated, 100% natural skincare company that harnesses the power of nature to create remedial products - that means all their skincare has a therapeutic benefit. They don't care about beauty trends – they care about healthy skin, minds and bodies. If you're on the hunt for fruity fragrances or fantastical foams you won't find them at Black Chicken. They're in the business of helping your skin be the best it can be…naturally.
Produced on the unceded lands of the Eora People - Sydney