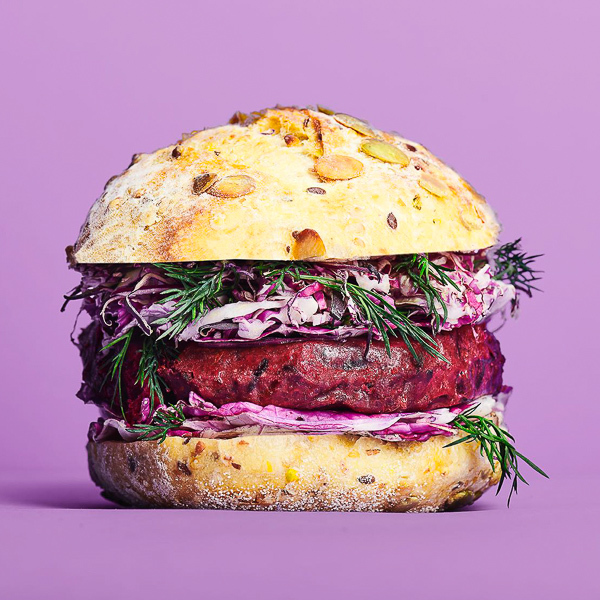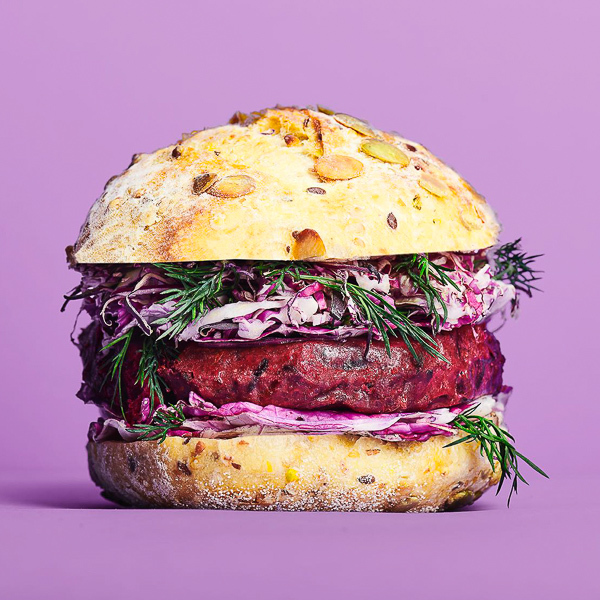 Cultiv.Ate Burger Patties Beetroot, Barberry & Balsamic pack of 2
A new range of burger patties that celebrate veg made with love in Yarraville! Sweet, sour & overall yum, these bad boys are rich in antioxidants & many other good things! This product has been frozen & will defrost during transit. Store in the fridge.
Ingredients: fresh beetroot (21%), black rice (18\4%), sweet potato (11%), organic chickpea (9%), organic brown rice (9%), wild rice (7%), organic quinoa (7%), organic potato starch (6%), balsamic (2%), barberry (2%), sea salt (1%), celery, natural spices(paprika, cinnamon, cayenne, cumin, coriander, peppercorns, cardamon, allspice).
- All natural
- No preservatives
- 100% plant based
About Cultiv.Ate From Dyl & Simo the founders and chefs - 'Our idea is that plant-based eating doesn't need to be about mimicking meat, but embracing the veg. We are chefs and between us, we have 45 years of professional cooking experience. We know and love our flavours and eating great-tasting food!!'
The Cultiv.Ate range includes four different plant based burger patties. We are excited about the future of sustainable eating and bringing it to you through healthy, nutritional, plant based yum.
Made in Woiworung - Melbourne