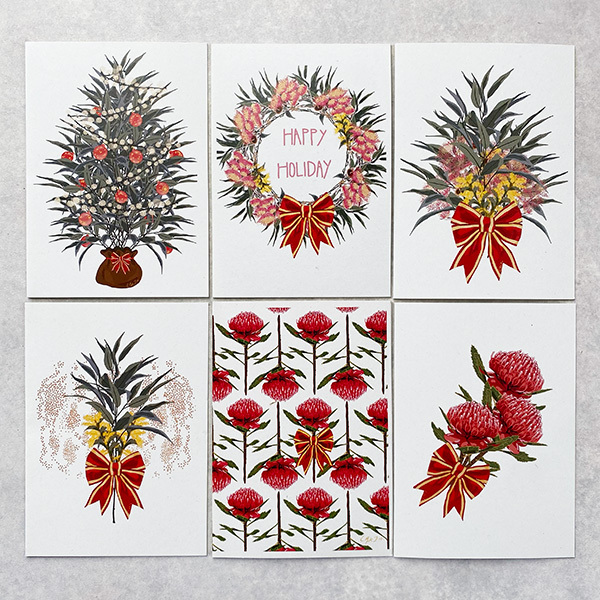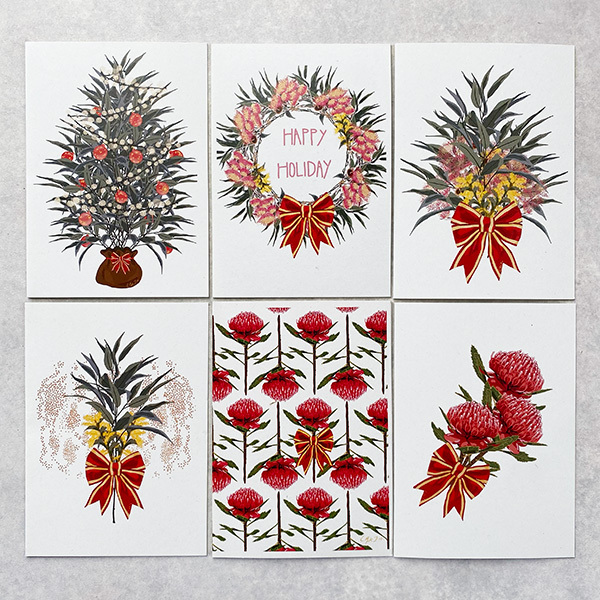 Sisterworks Christmas Cards Australian Flora pack of 6
New!
A pack of 6 beautiful, assorted cards painted, designed and inspired by Australian flora. Use them to send your loved ones your Christmas / New Year good wishes. Painted by Lucrecia Ramona de Jesus.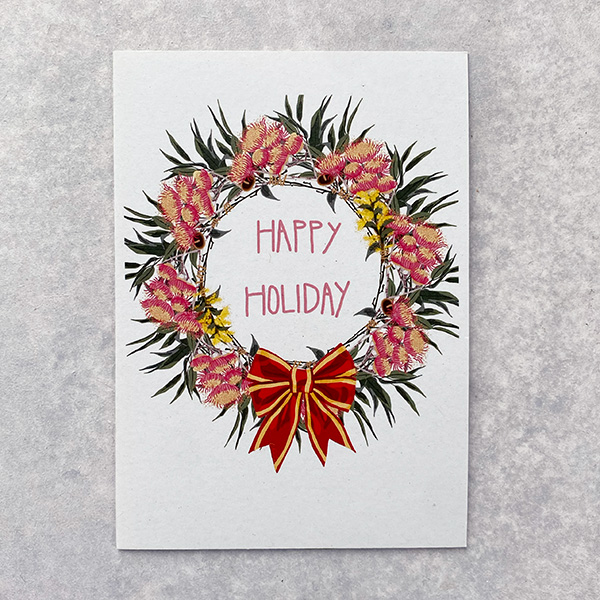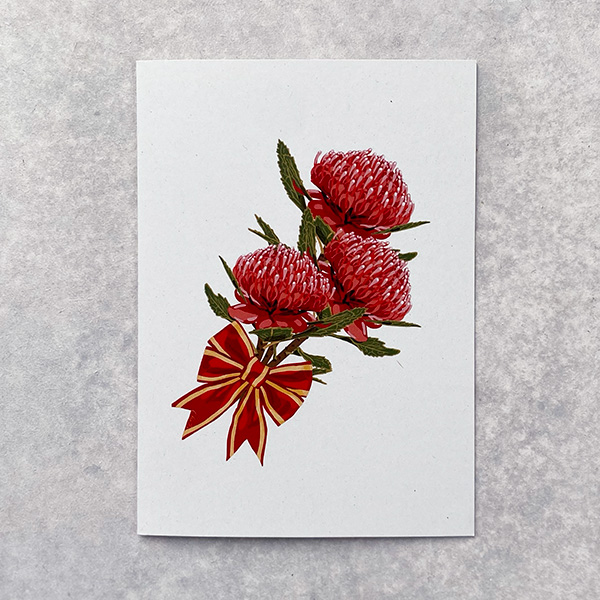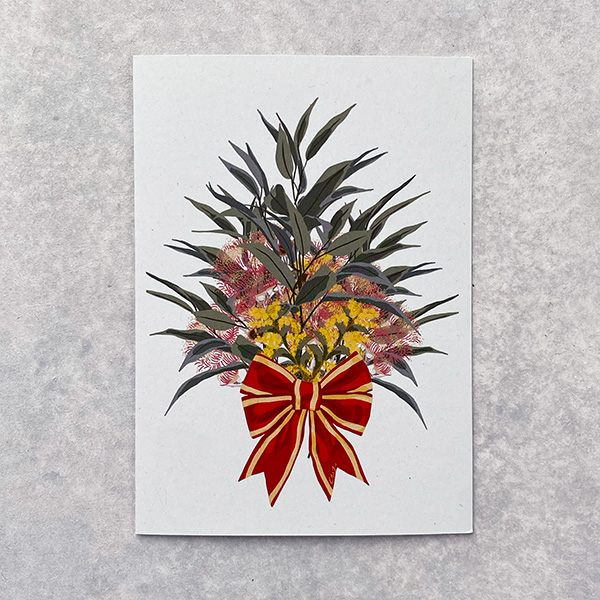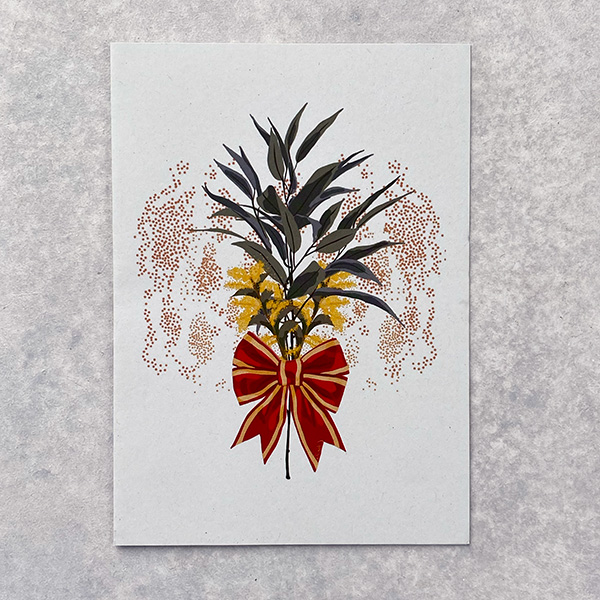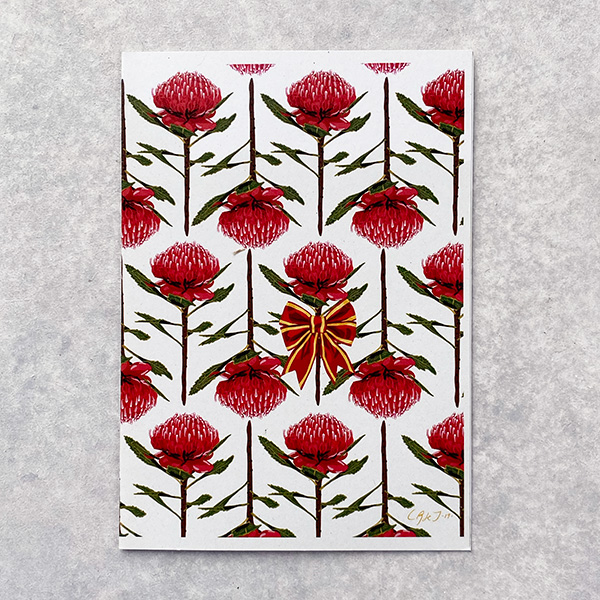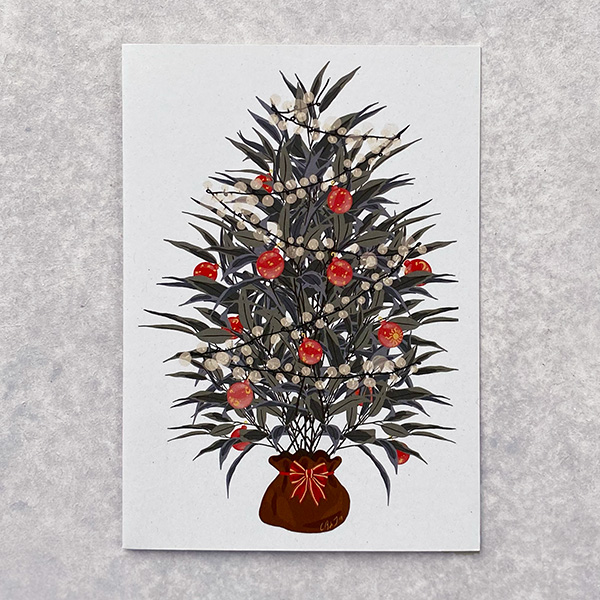 About Sister Works: SisterWorks is a not-for-profit social enterprise, based in Melbourne.
Through work and entrepreneurship, SisterWorks' mission is to support women who are refugees, asylum seekers or migrants so they can improve their confidence, mental wellbeing, sense of belonging and economic outlook.
Our vision is an Australia where all migrant women are given the opportunities to become economically empowered.
www.sisterworks.org.au
#workempowerswomen