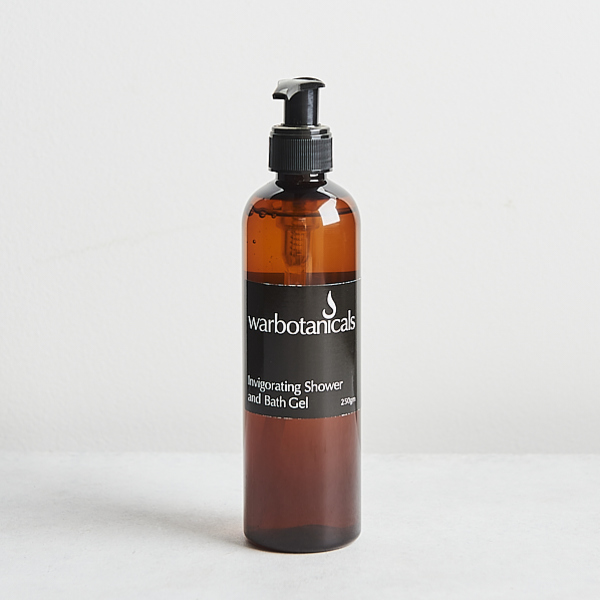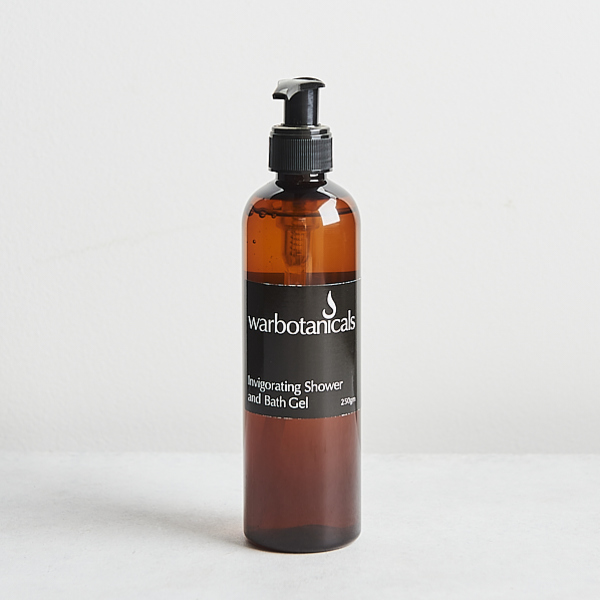 Warbotanicals Bath & Shower Gel Invigorating 250ml
An SLS free bath & shower gel with essential oil of lime, spearmint & grapefruit. All natural, no nasties, leave you feeling all refreshed! Made by a naturopath in Warburton.
INGREDIENTS:Purified Water, Olefin Sulphonate (coconut derived), Cocoamidopropyl Betaine (coconut derived), Hydrolized Soy Protein, Vitamin E, Sodium Chloride, Citric Acid, VO33N (tea tree preservative), Essential Oils of Lime, Spearmint and Grapefruit
Warbotanicals provides a range of natural, wholistic skincare products from their Warburton wellbeing clinic on the hilly outskirts of Melbourne. Manager and Naturopath, Donna Fowler, has over 20 years experience in working with Natural Therapies. From humble beginnings with her original Face The Day moisturiser, she has steadily grown her following and her range which is about natural, cruelty free skin care (suitable for vegans); She uses only ethically harvested ingredients & organic as much as possible while trying to offer a range that remains affordable. We're so happy to share Donna's range with you- we hope you love it as much as we do!
www.warbotanicals.com
Made in Australia.