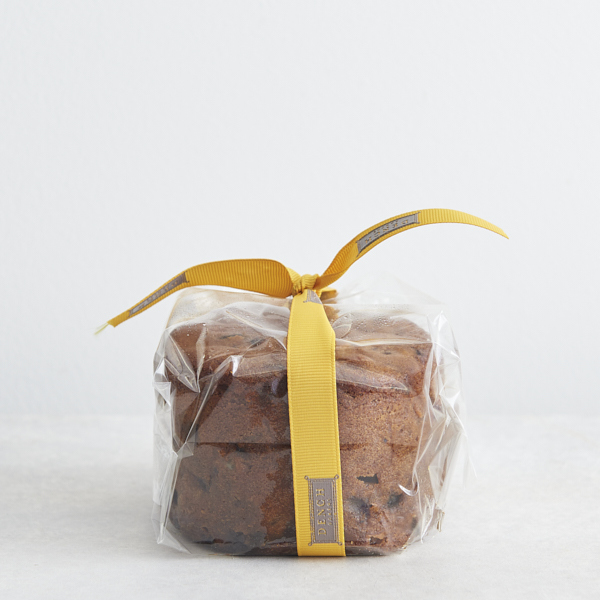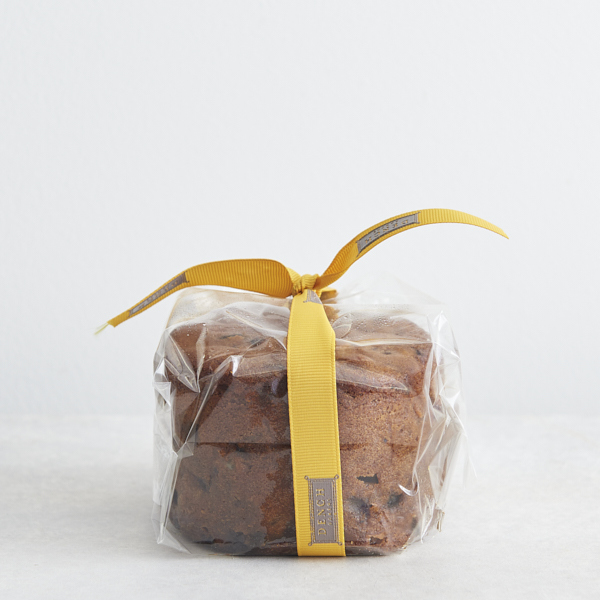 Dench Christmas Cake Small 520g
New!
This traditional Christmas cake is handmade with a stunning mix of Australian vine fruits, boutique spices, earthy treacle and finished with brandy.
Perfect size for 2-4 folks.
Ingredients: sultanas, wheat flour*, brown sugar, butter, brandy, free range eggs, raisins, currants, glace cherries, almonds, mixed peel, treacle, lemon zest, spices.
*Denotes certified organic ingredients
About Dench: Father and son team John and Tony Dench have been baking artisanal bread since 2005. With their skilled team, they make hand-made sourdough, lightly yeasted European style loaves, gluten-free options, and various pastries, cakes and biscuits. Dench Bakers manage the entire process from mixing, hand moulding and baking to packaging.
Where possible, Dench products are made with certified organic unbleached Australian flours, which are not only good for the environment but also contain more nutrients and minerals.
Prepared to order in Abbotsford, Melbourne.