Searched on: apple cider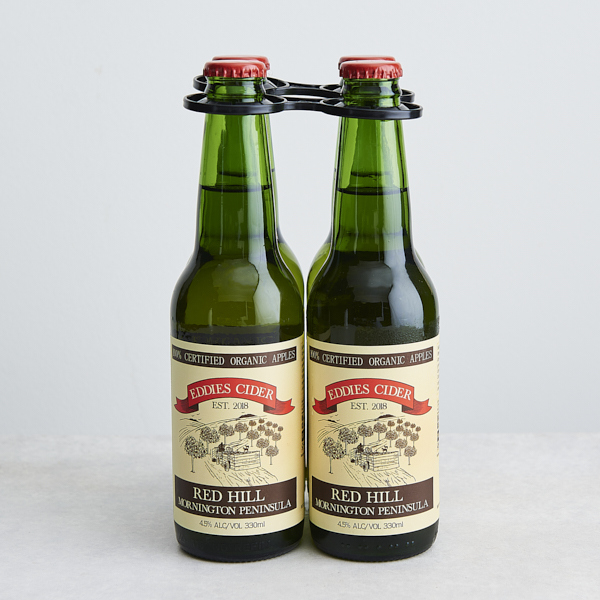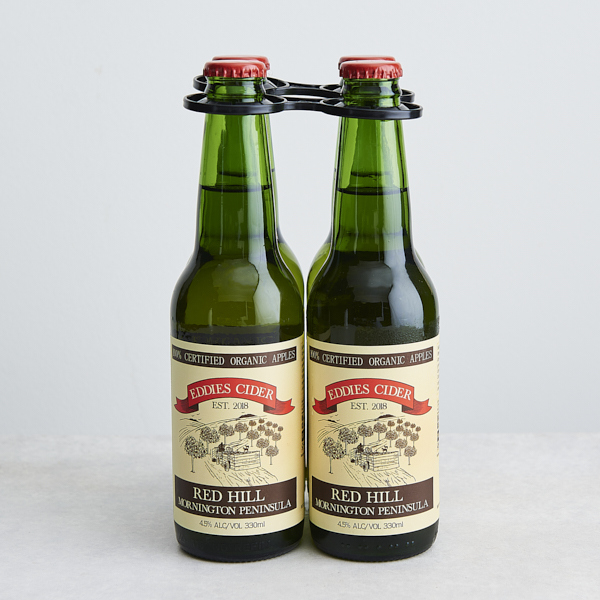 As per Liquor Licence, unavailable for delivery Good Friday 7th April
This local organic cider is made using 100% certified organic apples. It has strong apple aromas with hints of pineapple & citrus. There's zesty freshness and a clean lingering finish in every sip. 4.5% ABV.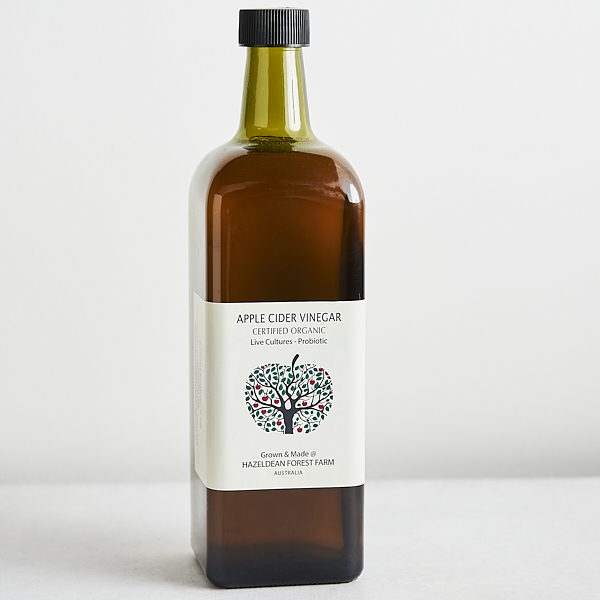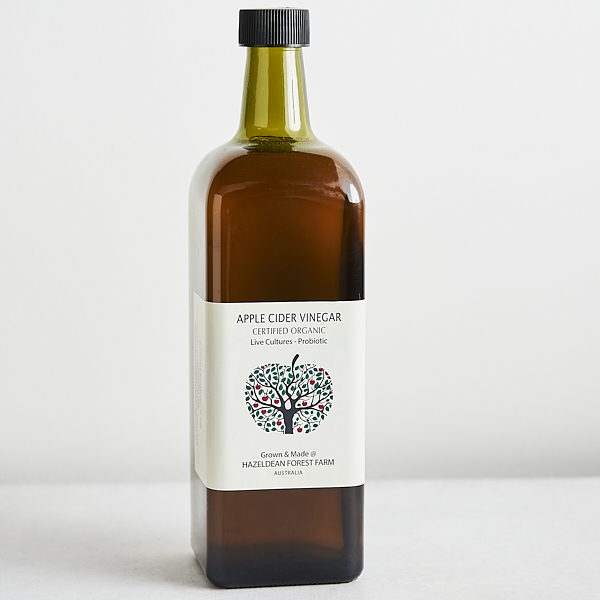 Hazeldean Farm Organic Unpasteurised Unfiltered Apple Cider Vinegar 1lt.
Contains the live"mother".