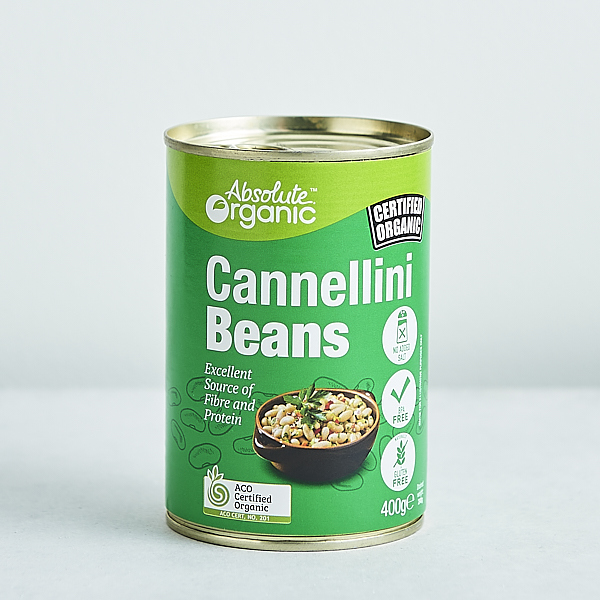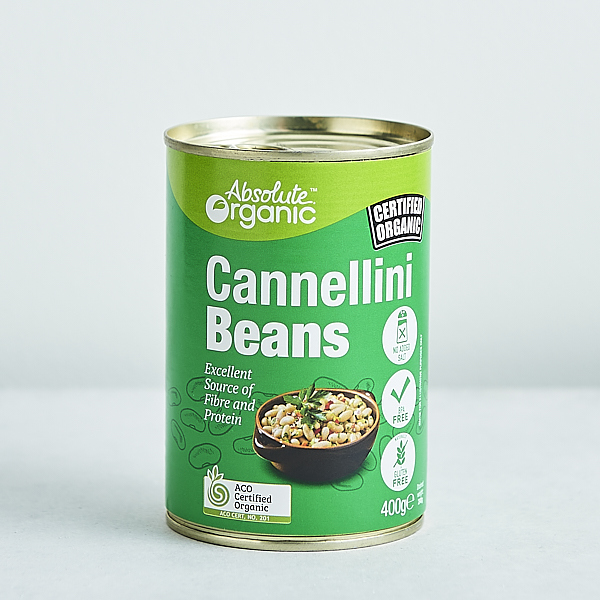 Mild and creamy, these protein and fibre rich cannellini are delicious added to stews and soups or pureed as a spread.
BPA Free
We will substitute with a similar brand if this one is unavailable.
Ingredients: Organic cannellini beans (60%), water, sea salt.
BPA Free
Made in Italy from local and imported ingredients.