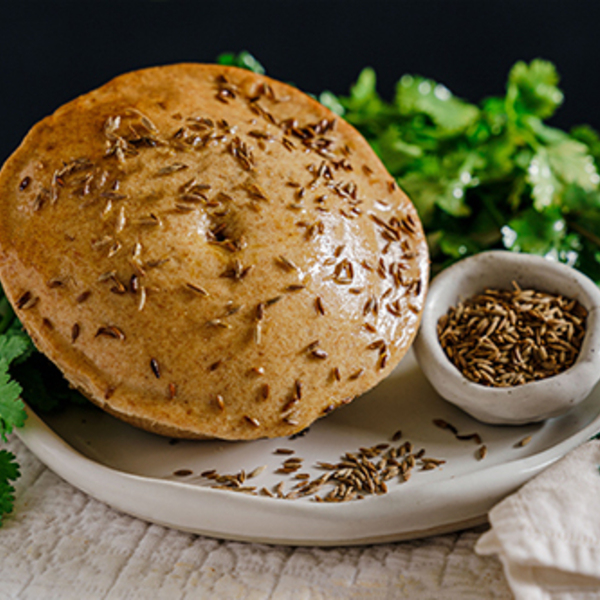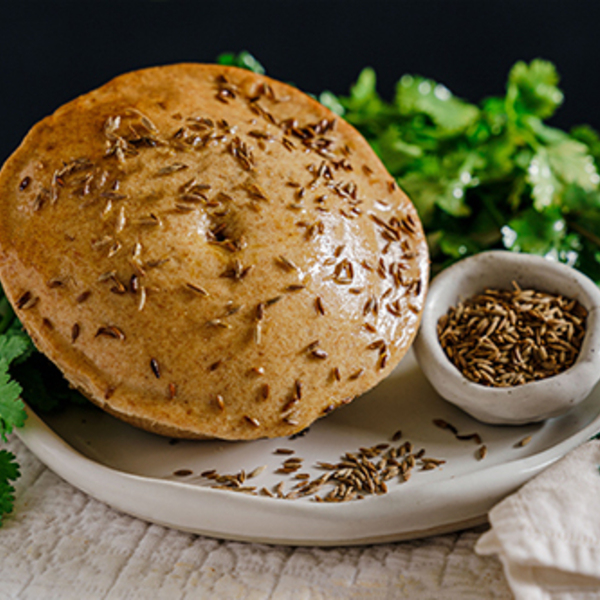 Byron Gourmet Pies Curry Spelt Vegan Pie 220g
This vegan pie is filled with a medley of vegetables and organic tofu in a delicate mild curry sauce with fresh coriander and Indian spices. GMO and preservative free. This product has been frozen & will defrost during transit. Store in the fridge & eat within 3 days.
Cooking instructions:
Conventional oven heating is preferred to microwave (as microwave heating softens pastry) This product can be heated in it's wrapping.
For conventional ovens:
Thawed: 20-25 mins at 180 degrees C. Frozen: 40-45 mins at 180 Decrees C.
For microwaves:
Thawed: high for 1 min 45secs and stand for 30secs. Frozen: Defrost 3 mins, high 2mins and stand for 30 secs.
Ingredients: GMO Free - spelt flour*, potatoes, carrots, capsicum, broccoli, onions, tomatoes (acidity regulation 200), tofu*, olive oil, ginger, garlic, chillies, thickener 1422 (maize), coriander, sea salt and spices.
This product contains soy and may contain traces of peanuts and other tree nuts.
About Byron Gourmet Pies:
After selling their dairy farm in Tasmania in 2009, the Taylor Family purchased Byron Gourmet Pies in 2011. The company's previous owners, Jean-Paul Signoret and Teresa Woodland, had created Byron Gourmet Pies in 1996 when they were asked to bake pies for the Byron Bay Blues Festival. The pies became so popular that Jean-Paul and Teresa dropped their local French pastry business and focused solely on pie making. Jean-Paul's passion for pastry making and travel set the foundation for the creation of some of the most exciting, original, gourmet flavours, for which the company is now famous.
While in Tasmania and WA, the Taylors' background had been in organic agriculture, but after several holidays in the Byron Bay region, their son, Alex, saw an opportunity to purchase Byron Gourmet Pies from Jean-Paul who had created an excellent organic range of products including vegan, gluten- free and spelt selections. The Taylors jumped at the chance to take over Byron Gourmet Pies, which has become a leader in the production and distribution of organic pies and rolls in Australia.
The company now uses a variety of organic and local ingredients in their pie production, including organic flour from Wholegrain Milling and Kialla Flour, Mauri, certified organic, free-range and grass fed Tasmianian beef, biodynamic rice and tofu. All our pies are Preservative Free and GM Free.
Produced on the unceded lands of the Bunjalung People - Byron Bay