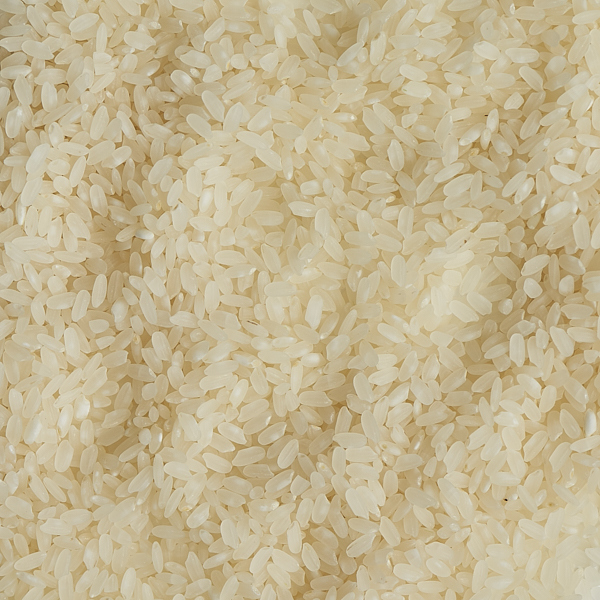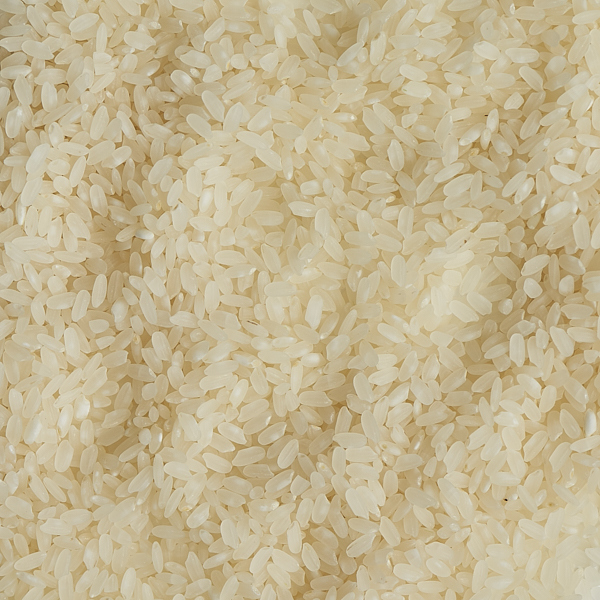 Rice White Medium Grain 3kg
Biodynamic white rice medium grain.
Product of Australia
Stock up, save $ and never run Certified by the Bio-dynamic Research Institute, Powelltown, Australia.
Bio-dynamic agriculture improves soil & plant health resulting in higher nutritional value. There are no synthetic fertilisers, chemicals or irradiation used in production, storing or processing.