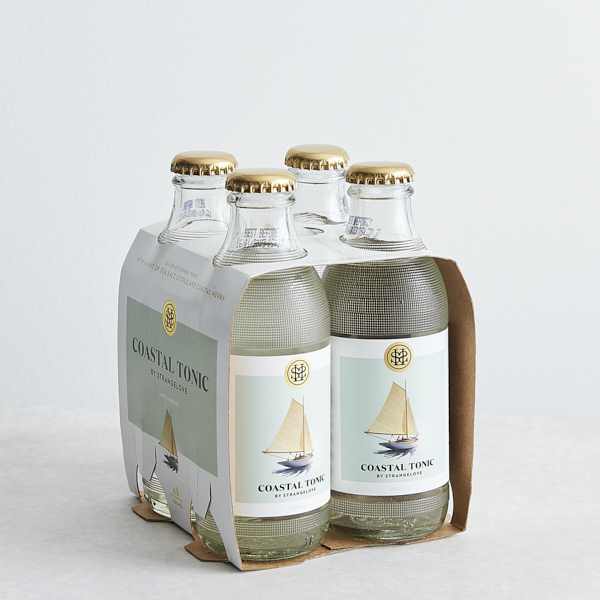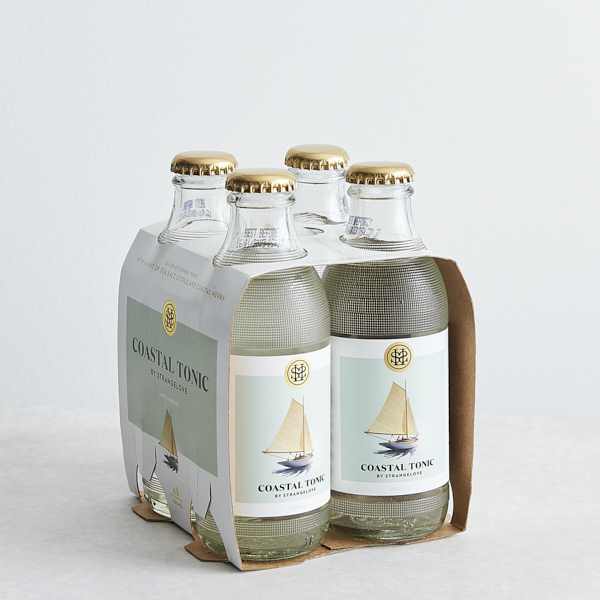 StrangeLove Mixer Tonic Coastal Tonic 4x180ml
With a lively citrus backbone of Sicilian lemon & bergamot - emboldened by herbaceous, green undertones of old man saltbush, coastal thyme & sea parsley - StrangeLove Coastal Tonic accentuates, rather than dominates, any classic gin.
Ingredients: carbonated water, sugar, tartaric acid (334), malic acid (296), sicilian lemon extract, sea salt, thyme, cinchona, sea parsley, salt bush. Contains Quinine
StrangeLove Coastal Tonic is relatively dry at 6.0g of sugar per 100ml.
Made on Woiorung Country - Melbourne