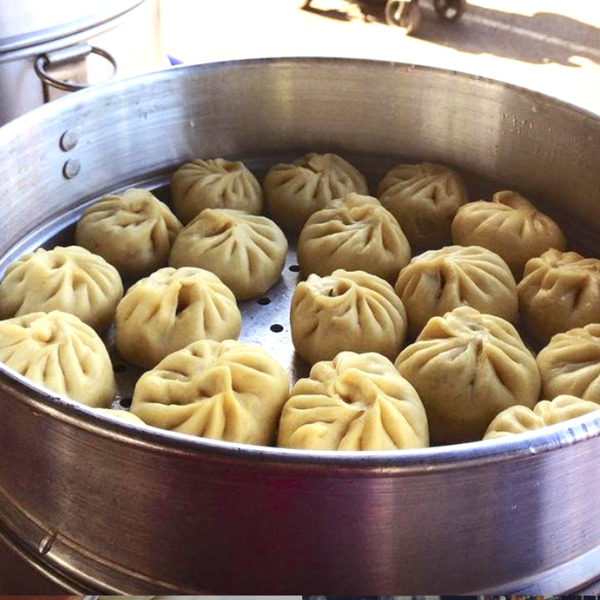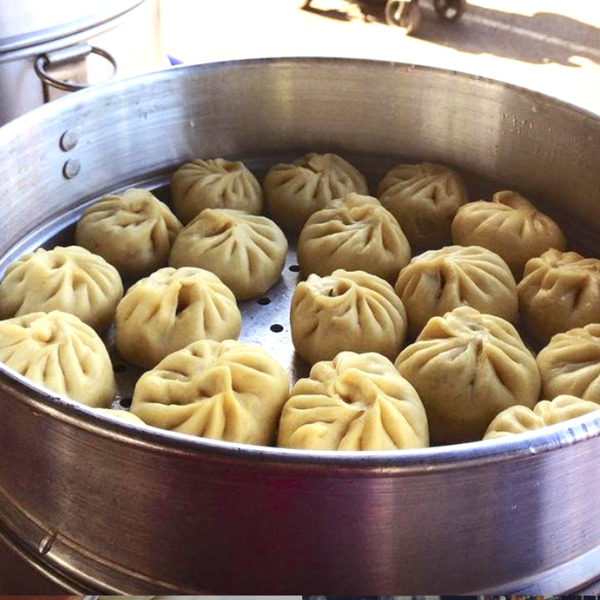 Himalaya Tibetan Tent Momos pack of 13
Vegan dumplings (popular in Tibet & Nepal) full of locally sourced fresh herbs, veggies & organic tofu. Made in Sunbury by Chef Tashi. Steam or panfry for 10 min. This product has been frozen & will defrost during transit. Store in the fridge & eat within 2 days.
Try these with Hema's momo chutney.
Packaging is 100% recyclable.
Cooking instructions: Steam or panfry momos for 10 minutes. Great accompanied by a chilli sauce of your choice.
ingredients: cabbage, organic tofu, mushroom, carrot, spring onion, coriander, herbs, salt, pepper, flour, water.
About Himalaya Tibetan Tent: Born in Tibet and raised in India, Tashi developed a passion for the culinary arts when he was young. He moved to Melbourne 10 years ago and has been working in various restaurants ever since. He started Himalaya Tibetan Tent in 2015 with his partner Anj; together, they make momos and fresh noodles to sell at local farmers markets around Melbourne. The couple is committed to supporting local growers, 'We pride ourselves on using only the highest quality ingredients for cooking our food. Most of our ingredients are handpicked from local growers to ensure they meet our quality standards.'
Made in Sunbury, Australia