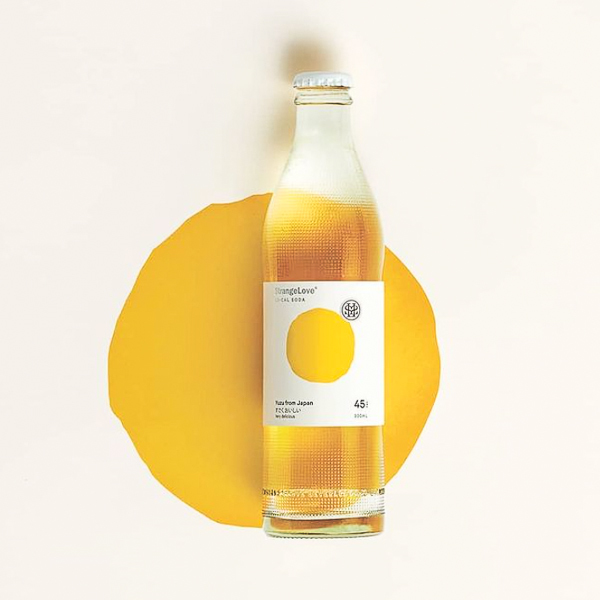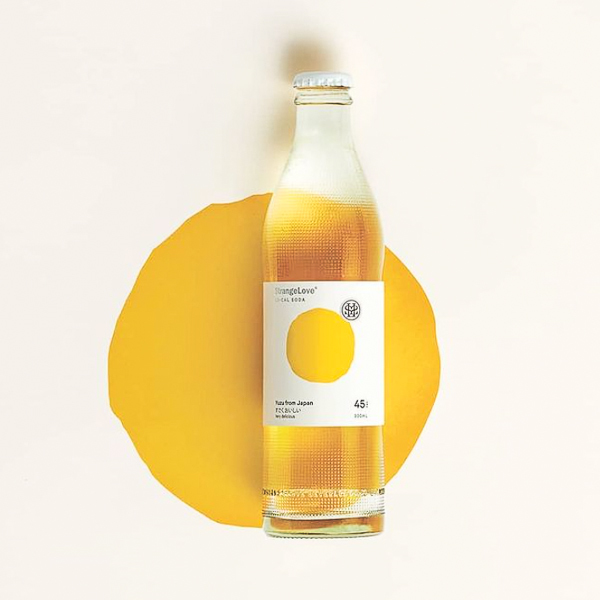 StrangeLove Lo-Cal Soda Yuzu 4x300ml
Yuzu - a hybrid citrus grown in, mountainous regions of Japan. It embodies all the best parts of lemon, grapefruit and mandarin. It's complex, nuanced, tart, sweet and refreshing.
Lo-Cal sodas are naturally lower in sugar, no sweeteners such as stevia or erythritol. All-natural no preservatives.
Yuzu From Japan contains 3.5g sugar/100ml or 45 calories per 300ml bottle.
Ingredients: carbonated water, sugar, yuzu juice, citric acid, sodium citrate, natural flavours.
Made in Woiworung - Melbourne