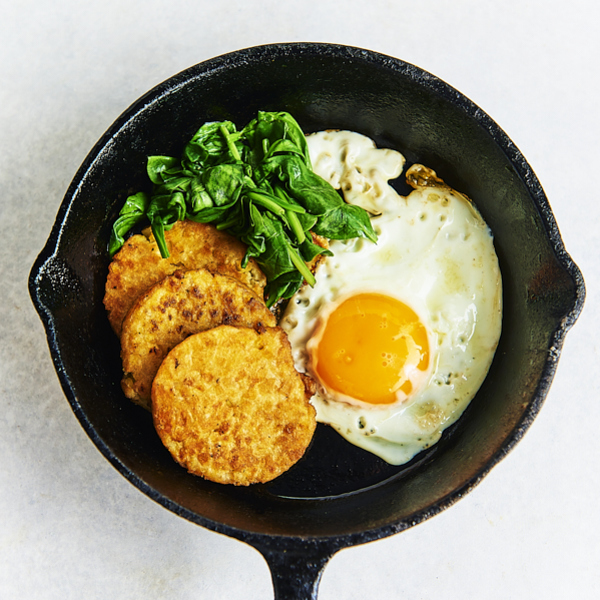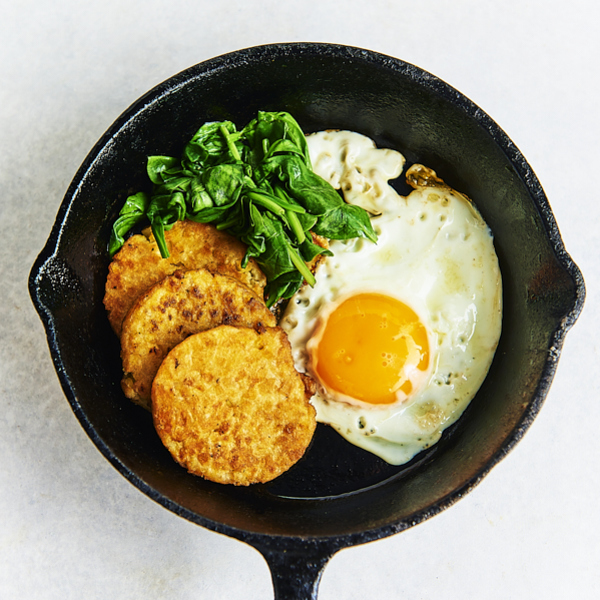 Bite Me Fine Foods Organic Golden Hashbrown pack of 6
Made from certified organic locally grown Sebago potatoes & hemp seeds for a boost of omega-3. Cooked in organic coconut oil & ready to eat in 1-3 minutes! Easy reheat in frying pan or sandwich press. Photo shows a serving suggestion.
250g
- Australian Certified Organic
- 100% wholefood ingredients
- Vegan
- Certified Gluten Free
- Soy Free
Ingredients:
Organic Sebago Potato, Organic Corn Flour, Organic Coconut Oil, Organic rice flour, Organic Onion, Organic Hemp Seeds, Himalayan Salt.
Made in Australia from at least 96% Australian ingredients.
Bite Me Fine Foods are the most loved veggie patties, falafels & plant based bites. A flavoursome meal that tastes delicious, is mighty good for you & makes you feel amazing.
Bite Me Fine Foods was founded by creator Chris & his mother Mandy Ahilias. Each and every batch of Bite Me Fine Foods is made the old fashion way, as Chris's mum started in her kitchen with passion and without comprise. This means no cutting corners, washing vegetables and sorting out chickpeas etc
Bite Me Fine Foods found most of their suppliers from farmers markets and local farmers in South Gippsland Victoria, when out of season they have a great relationship with farmers in far North Queensland.
www.bitemefinefoods.com.au