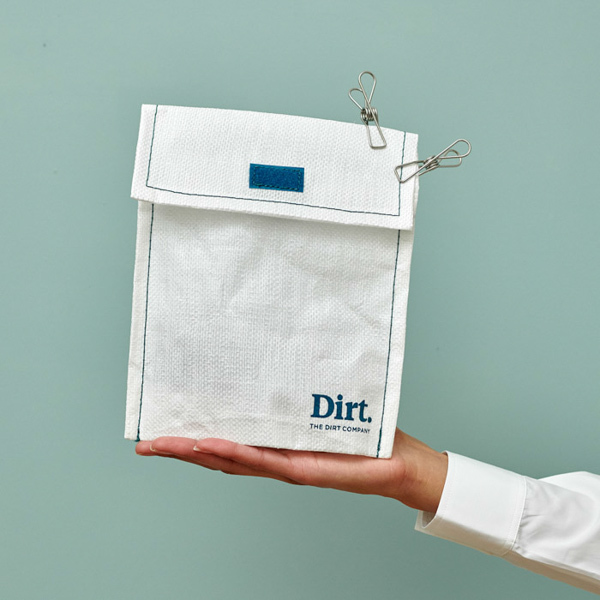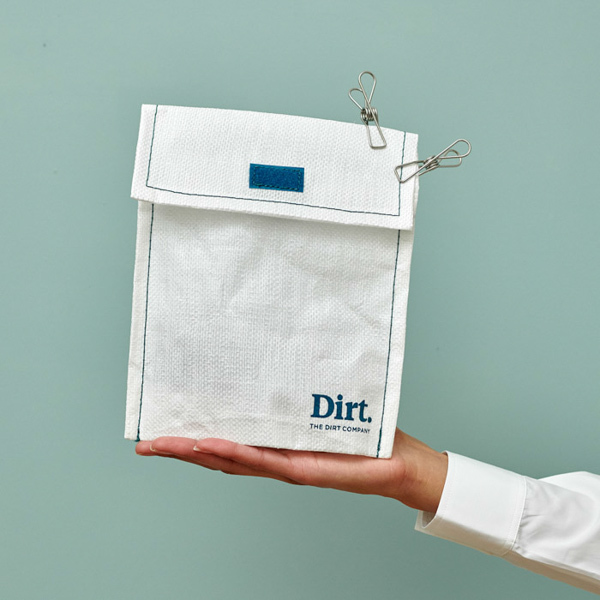 Dirt Steel Pegs Marine Grade Hanging Bag pack of 30
Good riddance pesky plastic pegs! These limited edition, 316 Marine grade stainless steel pegs are strong, durable, and a whole heap better for the planet. They come in a weather proof bag, made from 100% post consumer recycled plastic. What a steal! 1.7mm wire & 2x6 cm.
Made in China.
CERES Fair Food drivers CAN COLLECT DIRT LAUNDRY REFILL POUCHES (with boxes & eskies) TO BE RE-USED by The Dirt Company.
50% of profit donated to The Ocean Cleanup.
Ingredients: Nonionic Surfactants, Anionic Surfactants, Alkaline Salts, Organic Enzymes, Natural Fragrance, Preservatives.
We're an idealistic lot, who believe in a new kind of clean.
WE ARE ON A MISSION TO MAKE PRODUCTS THAT DO LESS HARM, A BETTER CHOICE FOR EVERYONE.
The Dirt Company was founded on the belief that we could make sustainable household products, that work, something people could fall in love with.
We took a less, but better approach to product design. We formulated a product using pure and powerful ingredients and bare minimum packaging, to deliver a innovative, useful, and thoughtful product, that's good for the earth, and will sit damn pretty on your washing machine.
https://thedirtcompany.com.au/