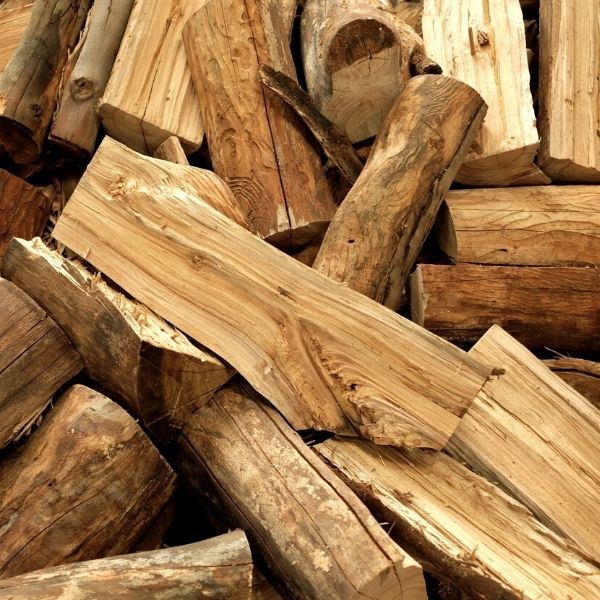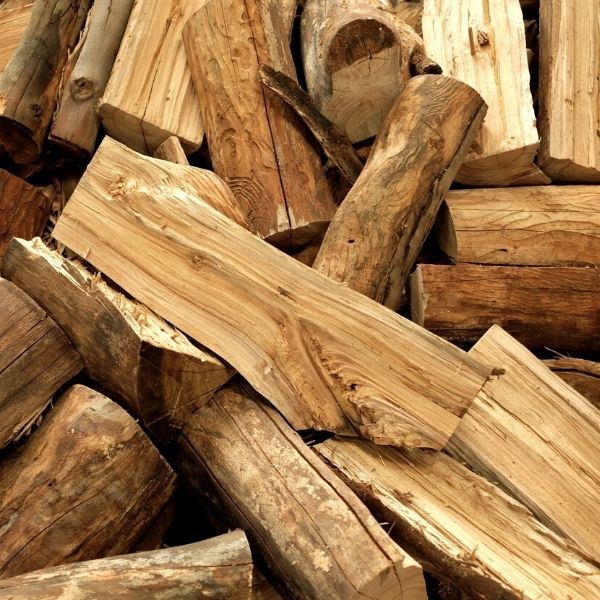 Sustainably sourced, high quality Sugar Gum & Ironbark from CERES Fair Wood. Pre-cut and split ready for your wood heater or oven. Fair Wood's firewood is a by-product from a fantastic Wood4Good forestry project near Heathcote. Ps. You'll also find organic marshmallows in our pantry aisle!
More from CERES Fair Wood:
Our Sugar Gum burns more efficiently than Red Gum, supports local reforestation projects and is grown less than 2 hours drive from the Melbourne CBD.
We are proud to have teamed up with the fantastic people at Wood4Good who work to create beautiful and productive forests on existing degraded farmland. These forests become a robust ecosystem that in turn plays an important role in the regulation and protection of land, water biodiversity and the climate. The work of Wood4Good helps to create permanent forests that provide a fantastic local source of renewable material, bioenergy and income.
On top of this, a 2003 life-cycle assessment from CSIRO has shown that locally sourced firewood from managed plantations causes more carbon to be stored than is released through burning, so you can sleep easy (and warm).
For bulk firewood deliveries and more info about ethically sourced timber, contact our sister enterprise directly at CERES Fair Wood or email fairwood@ceres.org.au