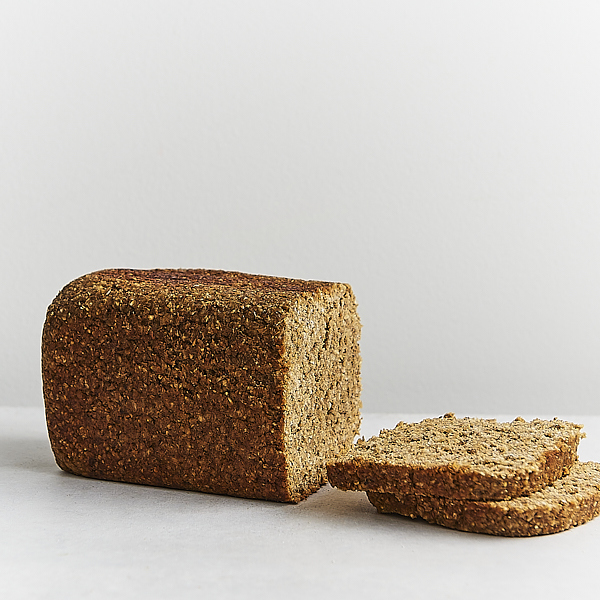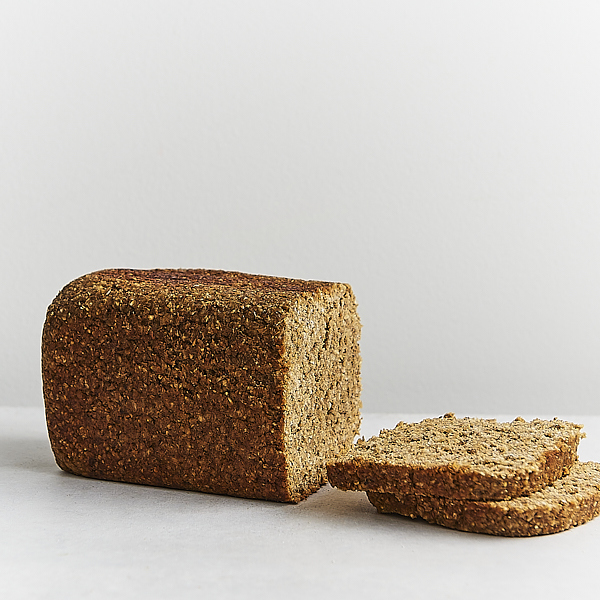 Pure Life Bread Sprouted Ezekiel 4:9 1kg
A deeply flavoursome loaf containing sprouted wheat, spelt, barley, lentils and soybeans. High source of protein and fibre that's easily digestible. Keep refrigerated.
Ingredients: Demeter certified bio-dynamic wheat and spelt, lentils, millet*, barley*, soybeans* sprouted in filtered water. 
*Denotes organic ingredients
About Pure Life:Pure Life breads are made from Australian grown Demeter certified biodynamic grains with no additives, preservatives, yeast, salt, sugars, flour or added gluten. The sprouting process retains grain nutrients, increases vitamin and mineral levels which are vital in a healthy diet.
Produced on the unceded land of the Gumbainggir people - Yamba