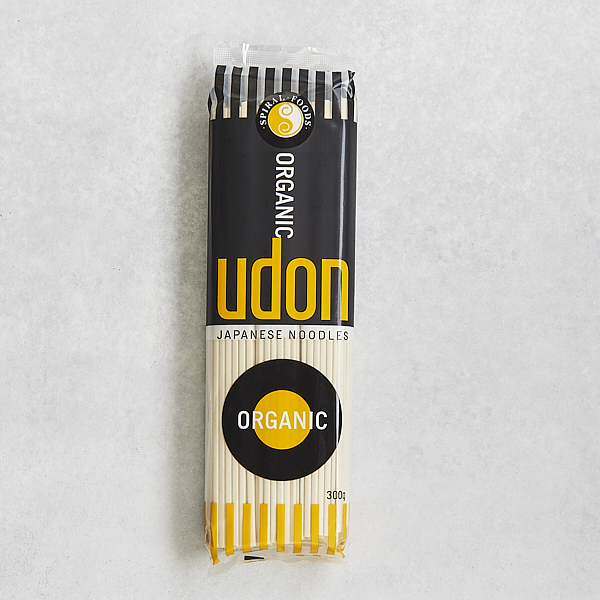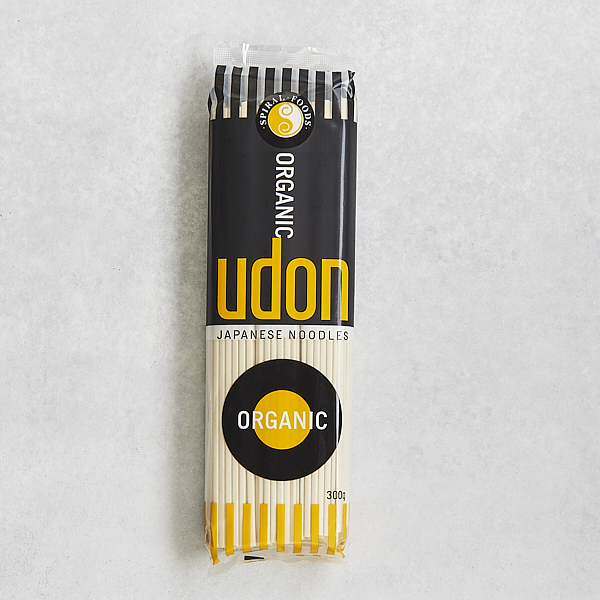 Spiral Foods Noodles Udon 300g
Spiral Foods Organic Udon Noodles are the thickest of Japanese noodles with a delightful smooth chewy texture. Made from sifted whole wheat flour, sea salt and water, then gently kneaded. After the dough has rested for 2-3 hours it is kneaded again then rolled and cut into strands 5-6mm in width. Udon is a Whole Wheat based noodle. It has been a popular food in Japan due to its quick and simple way of preparation. The most common use for Udon is in hot broth.
Ingredients: Organic wheat flour, sea salt, water.
Product of Australia.
Spiral Foods was started in the 70's in Melbourne, with a group of alternates desire to follow the Macrobiotic way of life and is now Australia's leading supplier of quality Traditional Foods with an emphasis on Organics. See their story and delicious recipes at www.spiralfoods.com.au