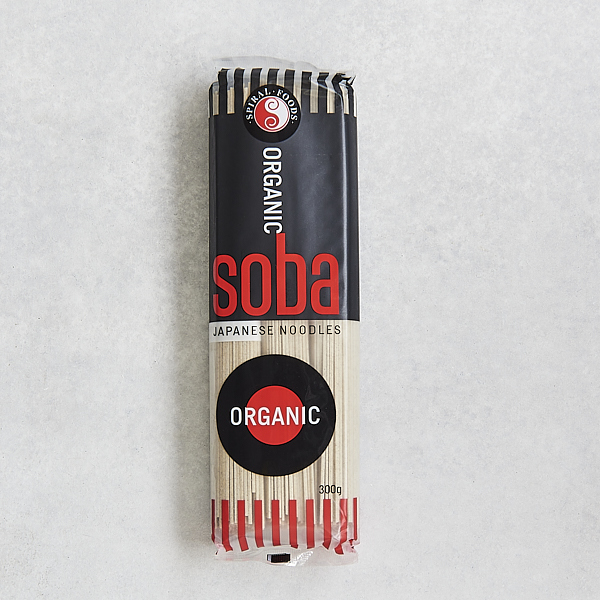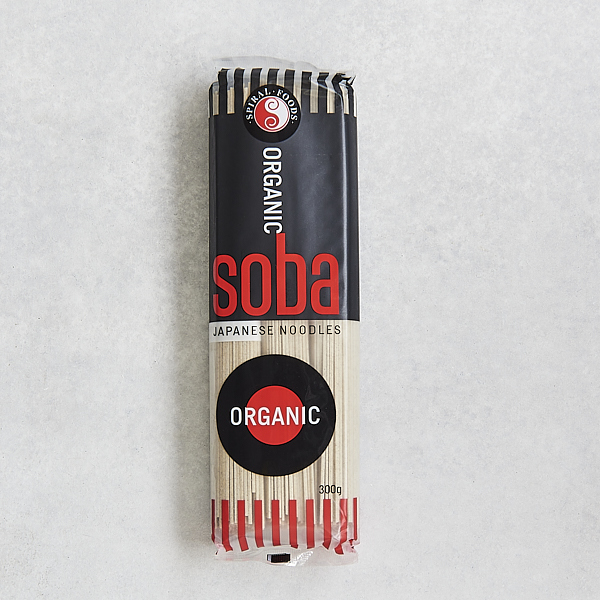 Spiral Foods Noodles Soba 300g
Spiral Foods Organic Soba Noodles are native Japanese noodles made of buckwheat flour (soba-ko) and wheat flour (komugi-ko). They are roughly as thick as spaghetti and can be used in various hot and cold dishes. The most basic soba dish is zaru soba in which boiled, cold soba noodles are eaten with a soya based dipping sauce (tsuyu).
Ingredients: Wheat flour*, Buckwheat flour*, sea salt, water.
*Denotes certified organic ingredients
Certified by ACO.
About Spiral Foods: Spiral Foods was started in the 70's in Melbourne, with a group of alternates desire to follow the Macrobiotic way of life and is now Australia's leading supplier of quality Traditional Foods with an emphasis on Organics. See their story and delicious recipes at www.spiralfoods.com.au
Made in Australia.