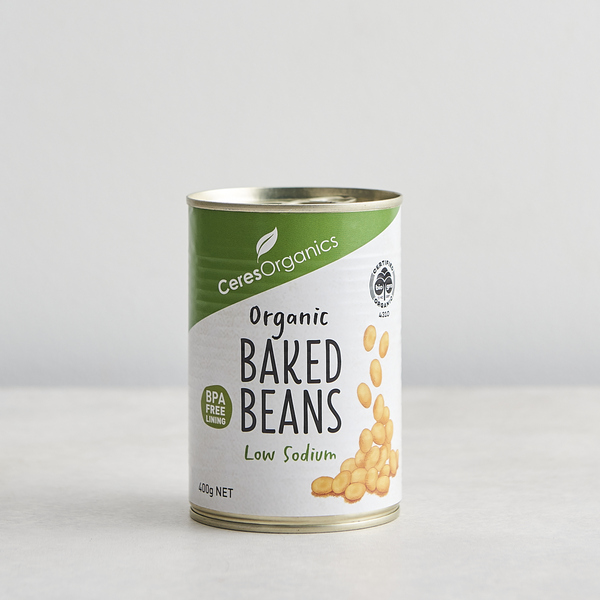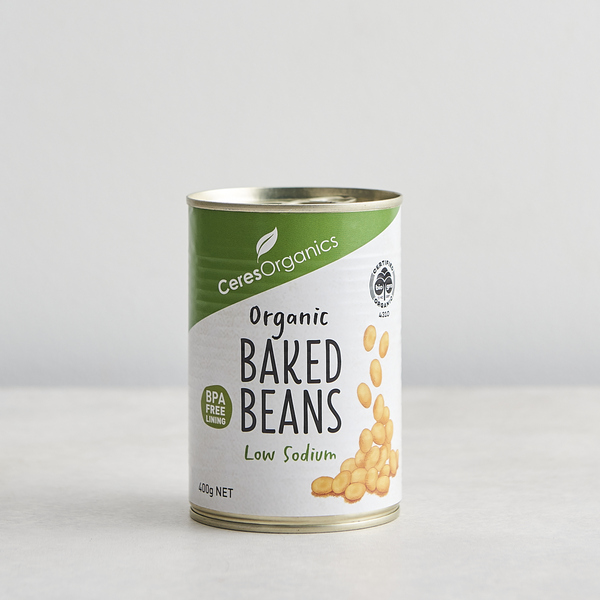 These organic baked beans are rich, creamy and completely natural. These delicious little powerhouses are 99% fat free and packed with nutrients. They're beans at their best.
We might substitute with another brand if this one is unavailable.
Ingredients:
Pea navy beans (54%), water, tomato paste (16%), sugar (5%), corn starch, seasonings.
Product of Italy.