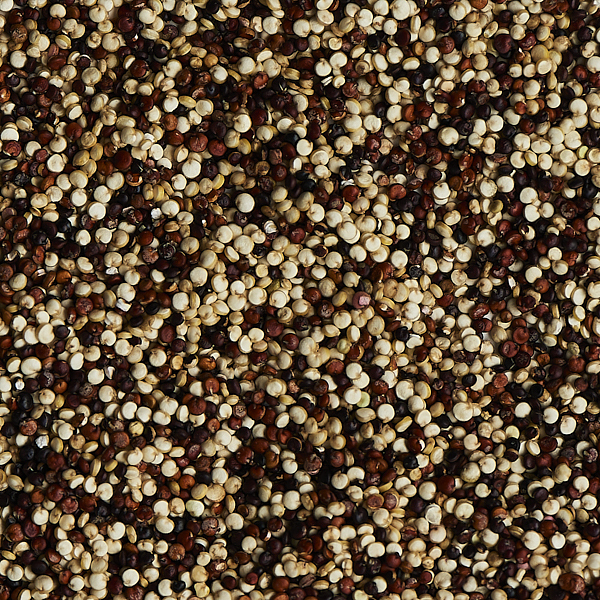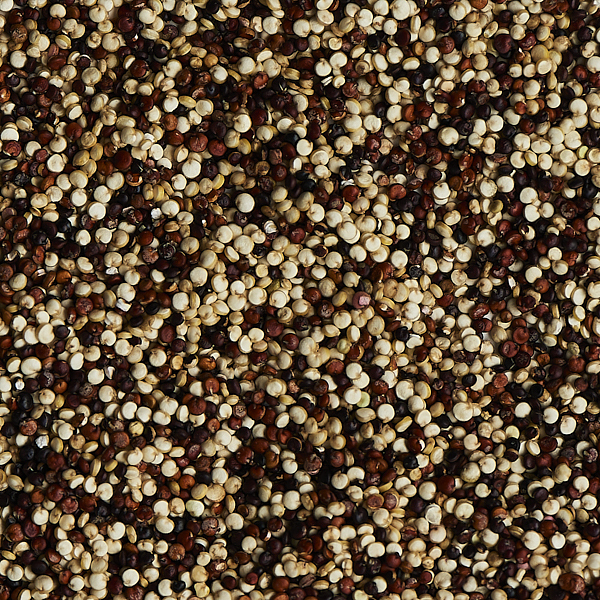 Delicious & nutritious organic quinoa (contains all the essential amino acids needed by the human body). Beautiful mix of colours (white, red, black) perfect for a lovely salad, check our recipe: https://www.ceresfairfood.org.au/recipe/pesto-quinoa-salad/
Of all the quinoa colors, white quinoa has the most delicate taste and the lightest texture and it cooks up a bit fluffier than other types of quinoa.
Red quinoa has a richer taste, slightly chewier texture, and somewhat nuttier flavour compared to white quinoa.
Black quinoa has more of an earthy flavour than white quinoa and is ever so slightly sweeter.
Certified organic Ingredients:
Black quinoa, white quinoa, red quinoa.
Product of Bolivia.