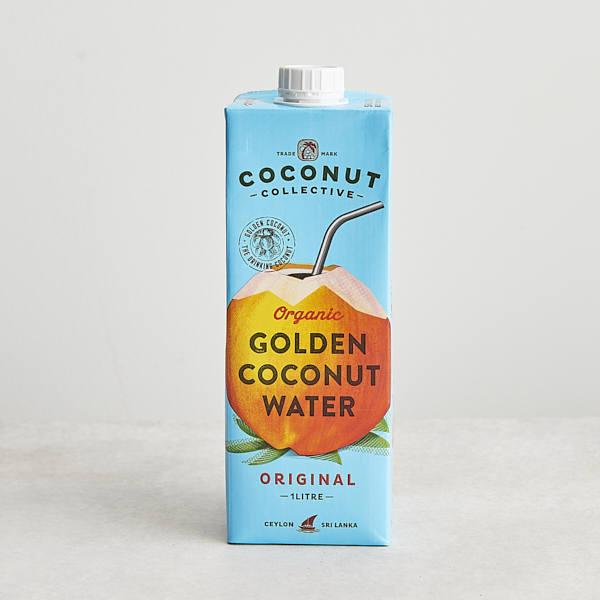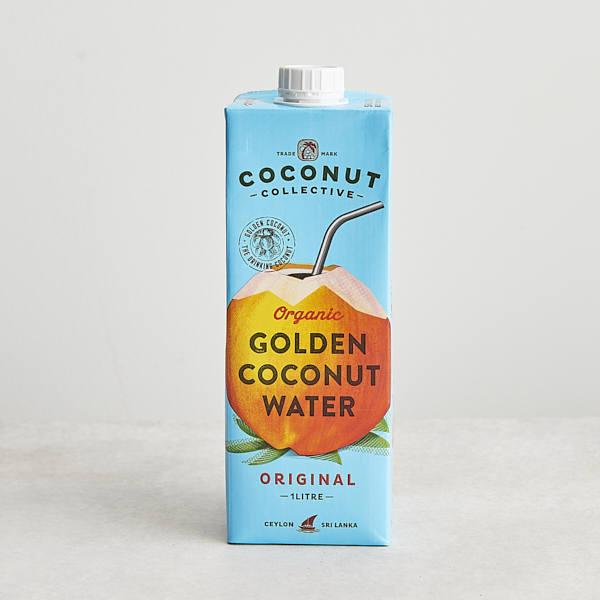 100% pure coconut water, nothing else! KING organic coconut water comes from the famed coconut triangle of Sri Lanka, home to the golden thambili (king coconut) – the only coconut harvested specifically for drinking & chosen for its electrolyte content & natural sweetness.
Coconut water is a liquid naturally present in young coconuts. It is clear and fat free, unlike the creamier milk made from older coconuts.
Coconut water is a natural isotonic beverage-
a natural sports drink which re-hydrates and replenishes after a work out. It has a very sweet and refreshing taste, best served cold.
BENEFITS
Non-Genetically Modified
Natural Electrolytes
No Cholesterol
Vegan Friendly
Zero Fat
Delicious Hydration
Clean taste
No Preservatives
Not From Concentrate
No Added Sugar
INGREDIENTS
100% certified organic coconut water
Product of Sri Lanka.