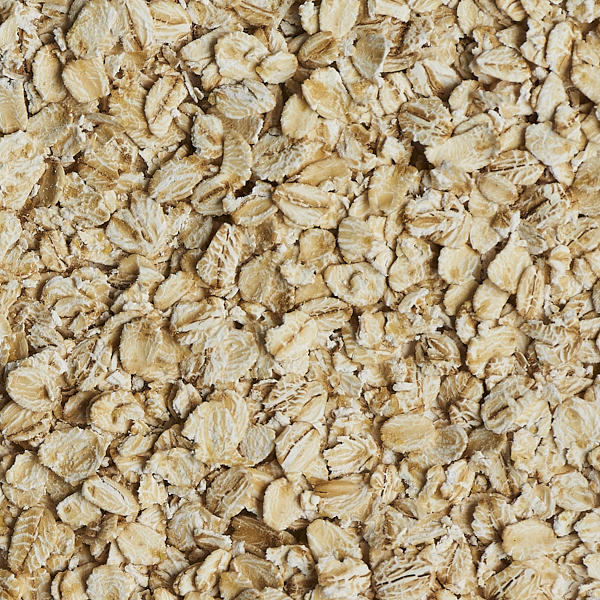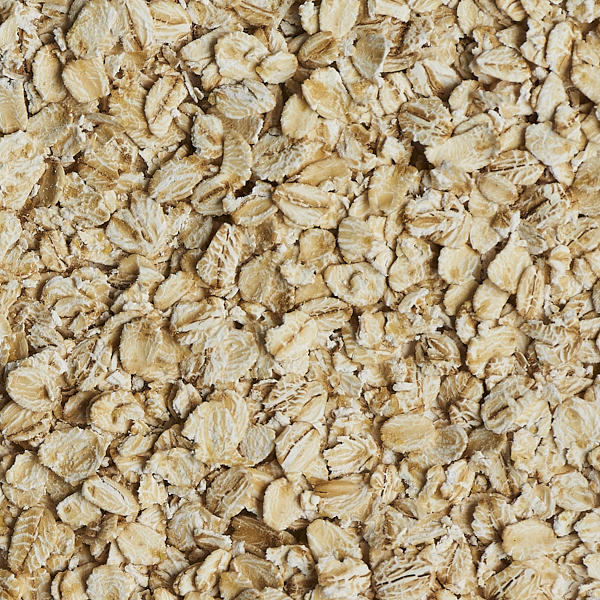 100% Australian traditional organic rolled oats with no nasties.
Make your own muesli! We also love this homemade granola recipe
Organic Rolled Oats are traditionally dehulled organic oat groats, that have been steamed to denature the enzymes and rolled into flat flakes under heavy rollers.
Makes a lovely porridge, great to make muesli too.
Oats are high in energy and are renowned for their ability to help lower cholesterol levels. They contain more soluble fibre and protein than any other grain. The protein is of a very high quality, similar to that in soy beans. Interestingly the major protein in oats is not associated with gluten intolerances or Coeliac disease and for this reason 'pure oats' (grown in low wheat producing areas) are very controversially said to be safe for a gluten free diet.
Certified Organic & IFOAM Accredited
Australian Grown & stabilised in accordance with NASAA Organic specifications.