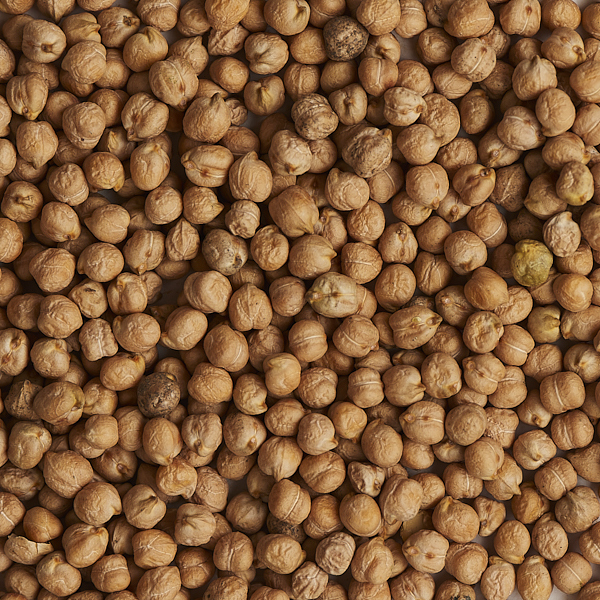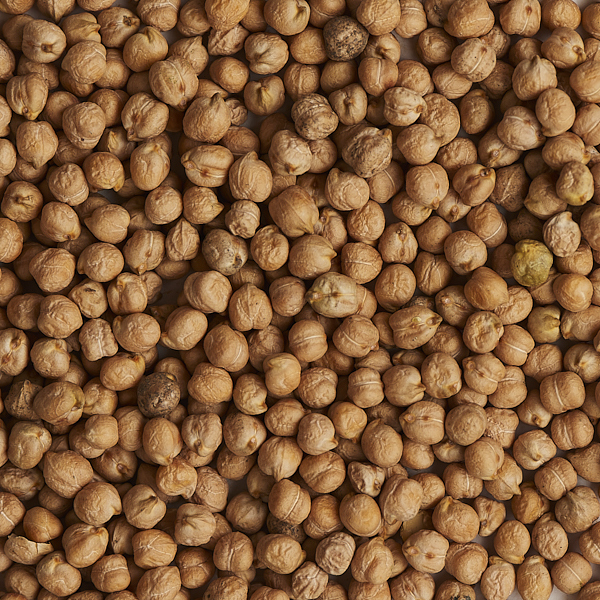 Slater Farms Biodynamic Chickpeas are certified organic and biodynamic. They are grown in NSW's Northern Rivers Region on a small biodynamic farm that also produces sustainably grown rain-fed rice as part of the eco-friendly rotational cropping method.
Easily stored for long periods with their nutritional value intact.
An excellent base for soups and casseroles and can be used in many recipes that call for whole chickpeas. A good source of plant protein.
Product of Australia.