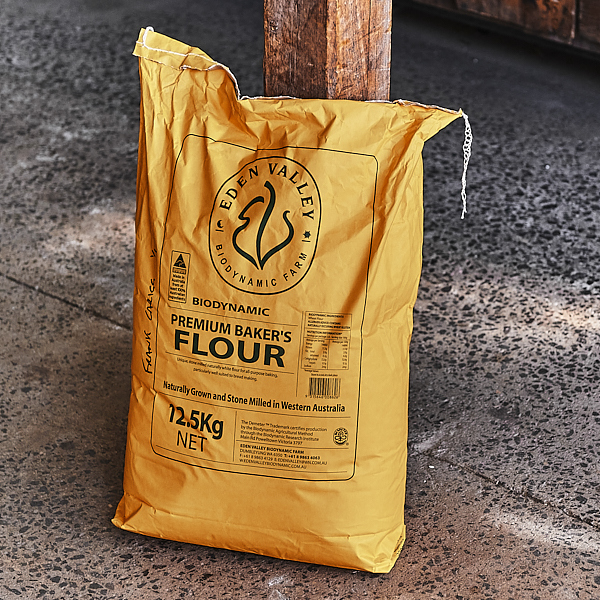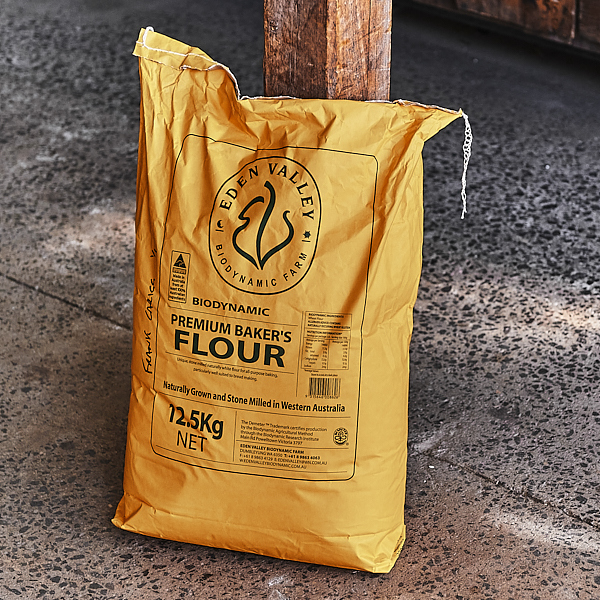 Eden Valley Flour Premium Bakers 12.5kg
A unique stone-milled, premium unbleached "white flour" (wheat) suitable for all purpose baking & bread making. For self-raising flour add baking powder as per instructions. Does not contain folic acid.
Biodynamic farming utilises long pasture rotations and biodynamic composting methods to naturally improve soil, animal and plant health. Biodynamic farmers practice sustainable land use and do not place added burdens on the Earth's irreplaceable resources.