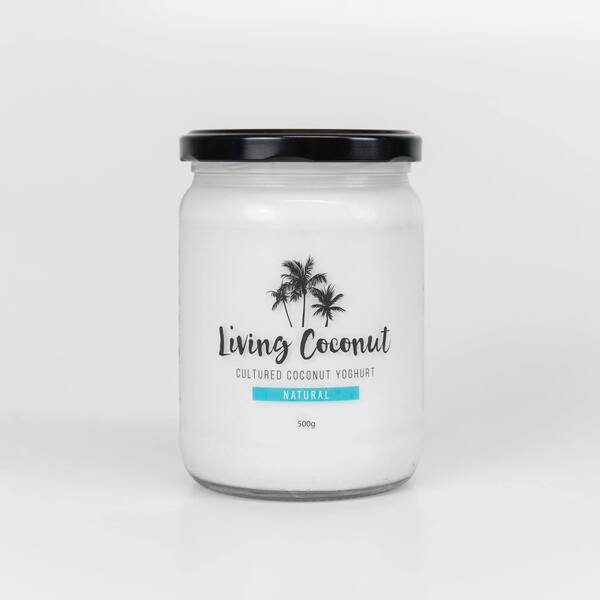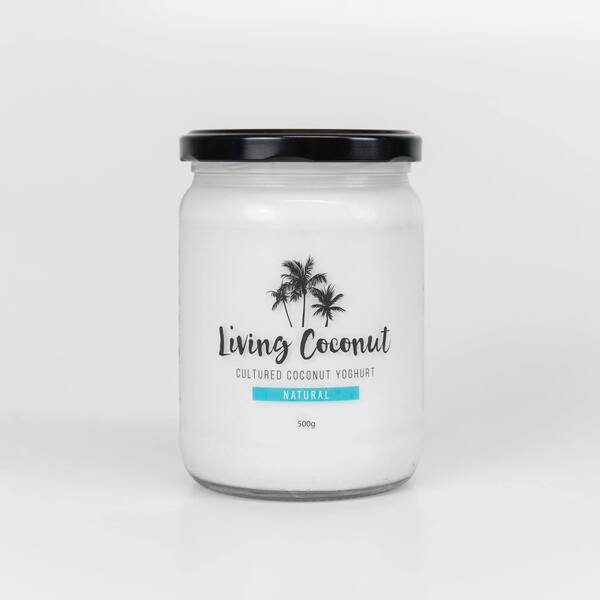 Green Street Kitchen Living Coconut Yoghurt 500ml
This organic coconut yoghurt has a slightly sour tang and smooth, creamy texture. It has billions of living probiotics in each serving which offers strong gut support by the spoonful. No sweeteners, thickeners, powders, fillers or gums.
Ingredients: : Coconut cream*, vegan yoghurt cultures
*Denotes organic ingredients
About Green Street Kitchen: The team at Green Street Kitchen hand craft some of the best fermented food products you can buy, bringing a refreshing spin to traditions from the past. Their mission is to create, educate and drive the future of sustained healthy living.