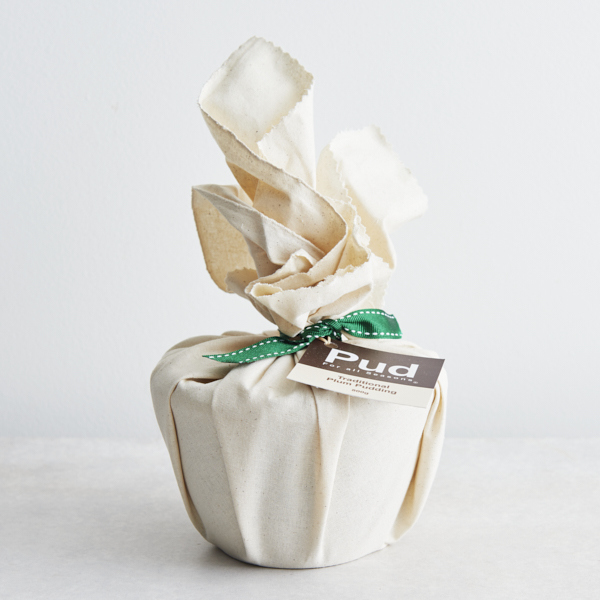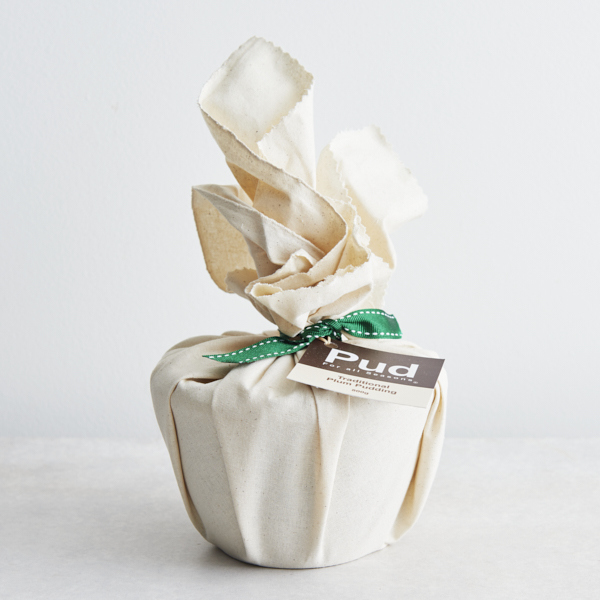 Puds For All Seasons Plum Pudding Traditional 400g Small
New!
The recipe for this award winning Christmas pudding has been handed down from generation to generation. It's deliciously moist & fruity, a must-have for Christmas dinner! Made in Castlemaine from mostly local and very few imported ingredients. Allow 100g per serve.
Ingredients: Raisins, Sultanas, Currants, Sugar, Bread [wheat flour, water, salt, yeast, veg.oil (canola), soy flour, vitamins (thiamin, folic acid) Free Range Eggs, Butter, SR flour, Apples, Oranges, Sherry, Brandy, Spices, Salt
About Pud:The story of Pud For All Seasons, Melbourne's home to handmade gourmet puddings, goes all the way back to the early 2000's, a time in which stay-at-home mum Karen Kelly was discovering that she had a knack or cooking up some amazing Plum Puddings. Upon encouragement from friends and family, Karen decided to start selling them at various markets and fairs.
Fast-forward 13 years and business is indeed thriving, supplying to distributors Australia-wide and selling direct to customers off the website. Pud For All Seasons has many stockists and regularly attends farmers markets and Christmas markets in central Victoria and Melbourne.
Made in Castlemaine