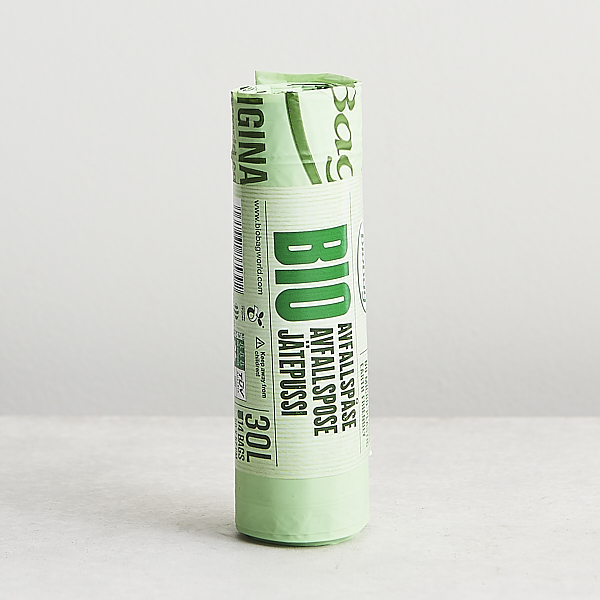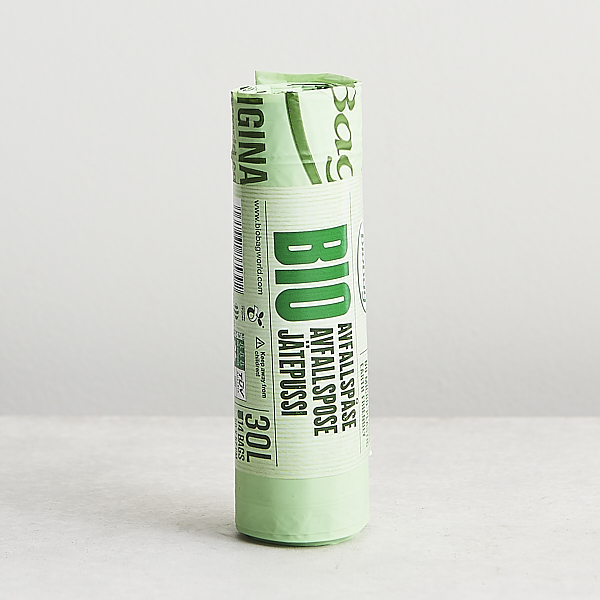 BioBag Compostable Bin Liner 30L 14 bags
These bin liners are highly breathable & compostable in 45 days. Made using sustainably sourced plant starch. Great for food scraps or landfill waste bin lining.
BioBags ensure good ventilation and allow the moisture in the waste to evaporate. Due to the moisture evaporation the waste dries out, preventing the waste from rotting, thereby reducing unpleasant odours.
BioBag Food Waste Bags are made from a resin (Mater-Bi®) derived from plants, vegetable oils and compostable polymers. They are fully compostable within 45 days in a well composting environment.
Accepted by all waste collectors
Key features:
* Quality (ISO)
* Performance (Shelf life and composting AS 4736)
* Palm Oil Free
* GMO Free
Made in Norway.