Sugar & Maple Syrup
Prestige's organic grade A is the purest, most translucent and subtly complex-flavoured maple syrup available. This 100% pure Canadian maple syrup contains no preservatives or additives and has a sweet, mild flavour that makes it perfect for pouring over pancakes or using in cooking.
Absolute Organic's 100% pure Canadian maple. Use on pancakes, to sweeten baked goods and smoothies or add to marinades and dressings.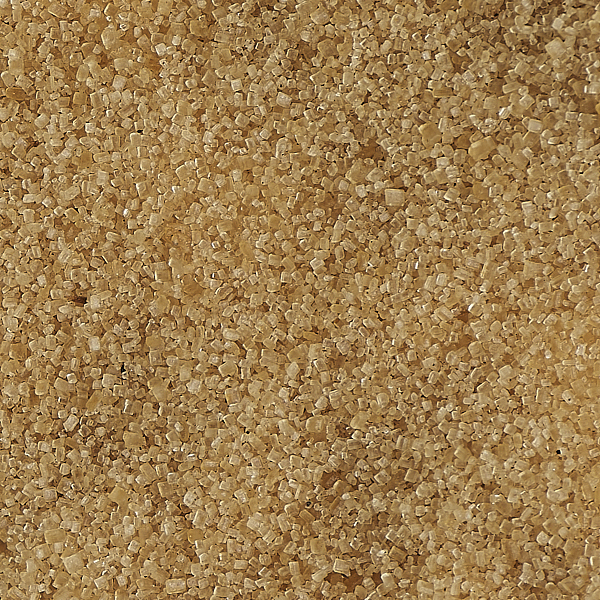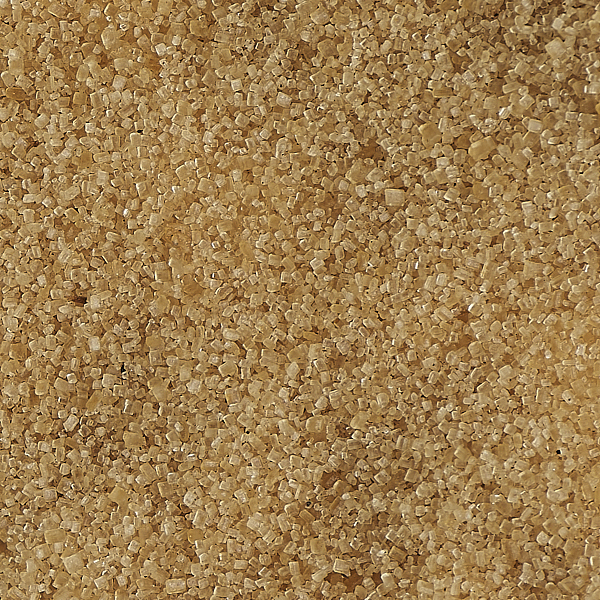 This raw sugar is made from certified organic sugar cane, grown and processed in Australia. A light golden colour & caramel flavour, great to sweeten hot beverages or for cooking.