Searched on: fermentary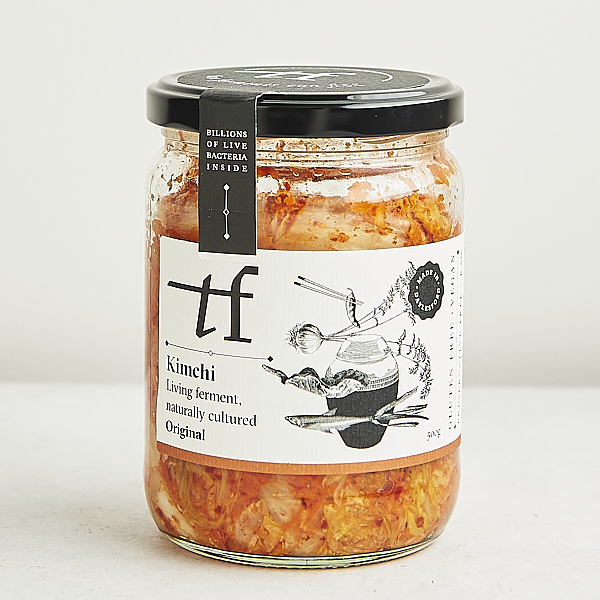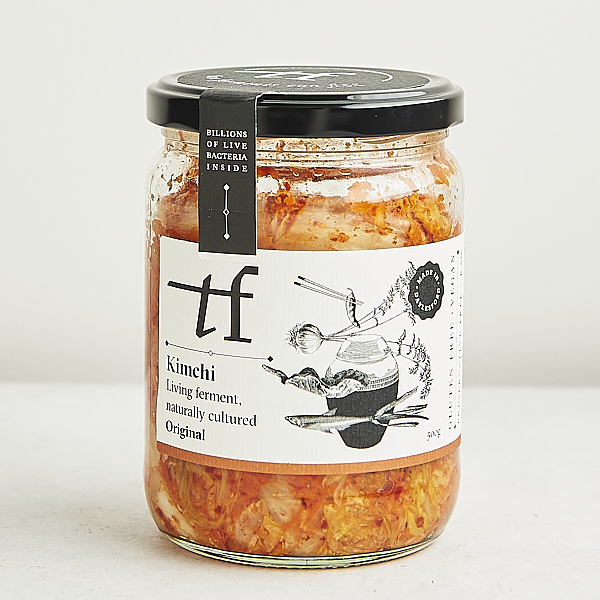 The Fermentary Kimchi is a living food - crunchy, sometimes fizzy, tangy and hot. Wild fermented, raw, authentic and spicy.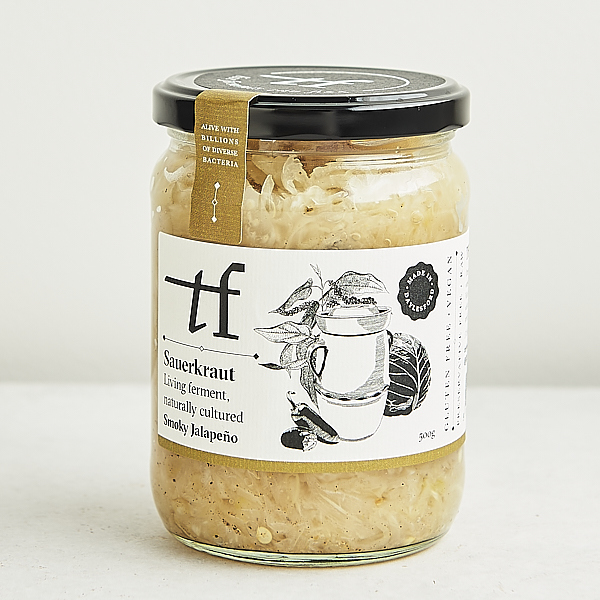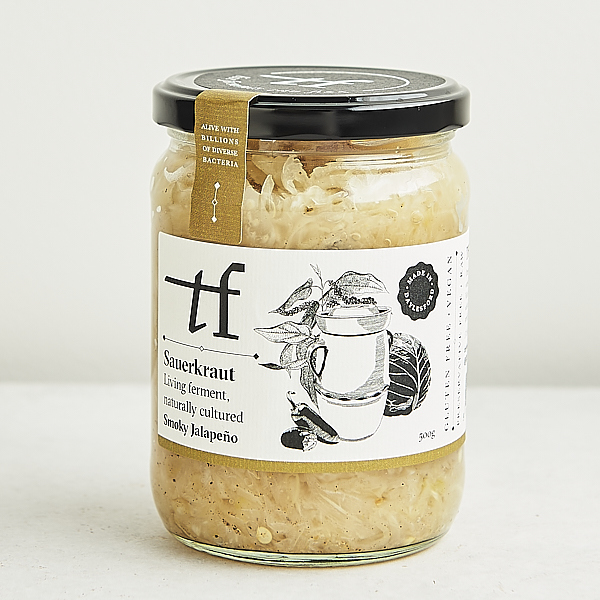 The Fermentary Smoky Jalapeno Kraut is made with a mix of chipotle and fresh jalapeno. Warm & deep, sour & smoky flavour. Wild fermented, raw, naturally cultured.