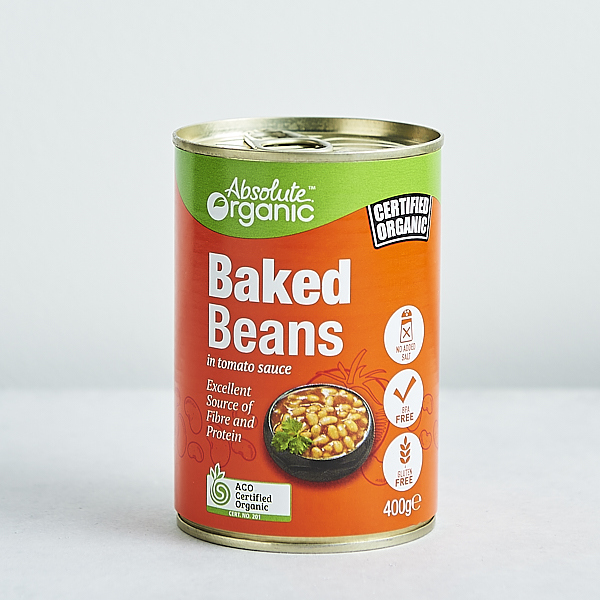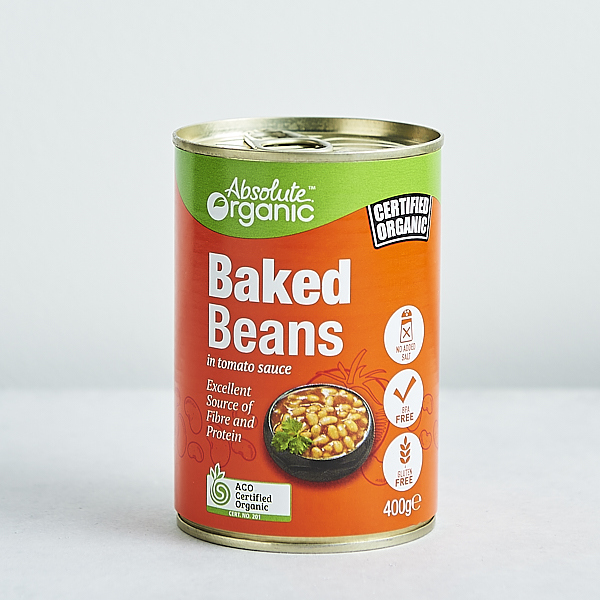 Baked Beans 400g CLEARANCE
Past Best Before 31/12/22. Down from $2.95. No refund.
These organic baked beans are rich, creamy and completely natural. These delicious little powerhouses are 99% fat free and packed with nutrients. They're beans at their best. BPA Free.
Ingredients:
Pea navy beans (54%), water, tomato paste (16%), sugar (5%), corn starch, seasonings.
Product of Italy.