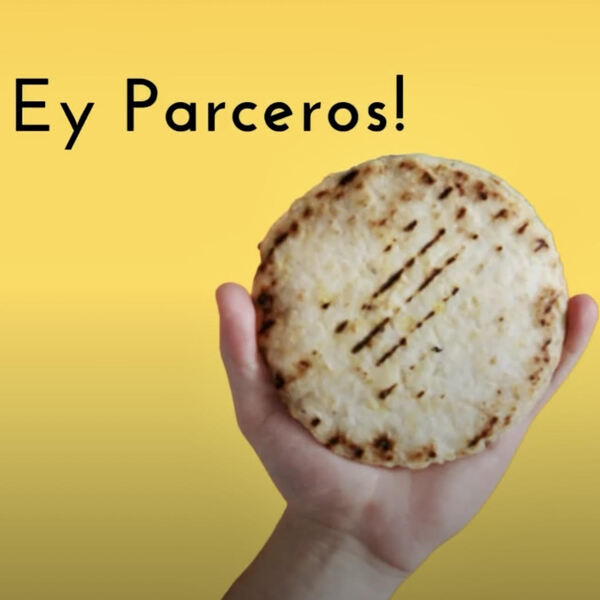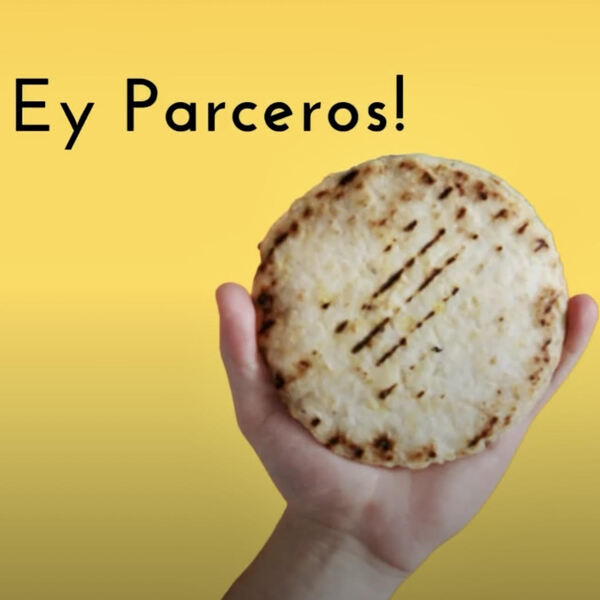 Parce Arepa Paisa pack of 6
New!
A Colombian specialty! Traditionally from Medellín, arepa Paisa is the perfect base to any meal. Top it with avo, pulled pork, cheese, chorizo, eggs or whatever you want Parce! Re-heat in a nonstick frying pan. Made in Coburg from Australian ingredients. Compostable bag. 720g
Made from white corn, we soak it, cook it and grind it, before forming the dough. These arepas are naturally gluten free* and vegan too!. (*kitchen is not certified gluten free) For your convenience, we pre-grill them and pack them fresh so that all you have to do is finish them off.
Ingredients:
Australian white corn (non GMO), water, salt.
About Parce:
Parce started as a way to connect with our roots during lockdown. We want to celebrate Colombian food and culture, through our products, so we decided to start with Arepas.
We want to recreate the experience of "Parchar"; to hangout with friends and enjoy laughing, eating and dancing around the table.
www.parcemelbourne.com