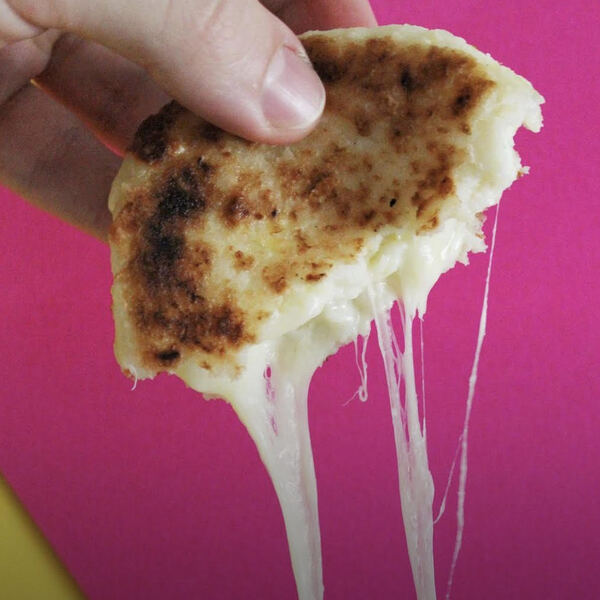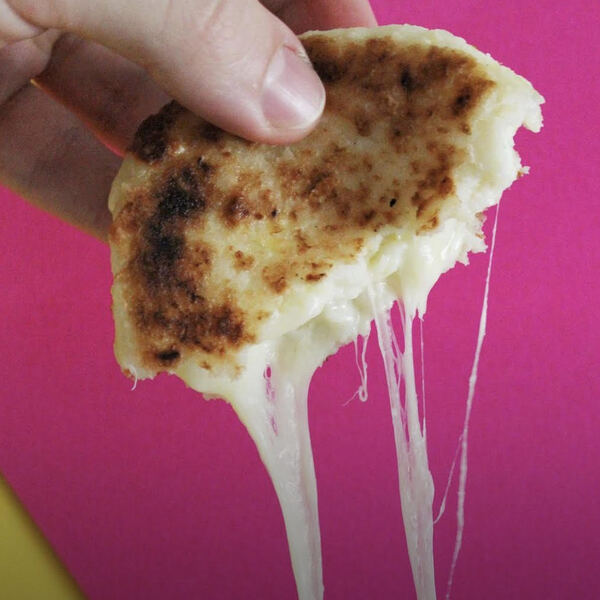 Parce Arepa De Queso Cheese pack of 6
New!
A Colombian white corn specialty. Soft & fluffy, filled with cheese & with a thin, crispy edge. Traditionally eaten for breakfast or afternoon snack. Also great as part of lunch & dinner. Re-heat in a non stick frying pan. Made in Coburg from Australian quality ingredients. 900g. Compostable bag.
Made from white corn, we soak it, cook it and grind it, before forming the dough. For your convenience, we pre-grill them and pack them fresh so that all you have to do is finish them off. We make our arepas the old school way, cause nothing tastes like tradition #cheesy
Ingredients:
Australian white corn (non GMO), water, cheese (pasteurised cow's milk, salt, natural culture), salt.
About Parce:
Parce started as a way to connect with our roots during lockdown. We want to celebrate Colombian food and culture, through our products, so we decided to start with Arepas.
We want to recreate the experience of "Parchar"; to hangout with friends and enjoy laughing, eating and dancing around the table.
www.parcemelbourne.com