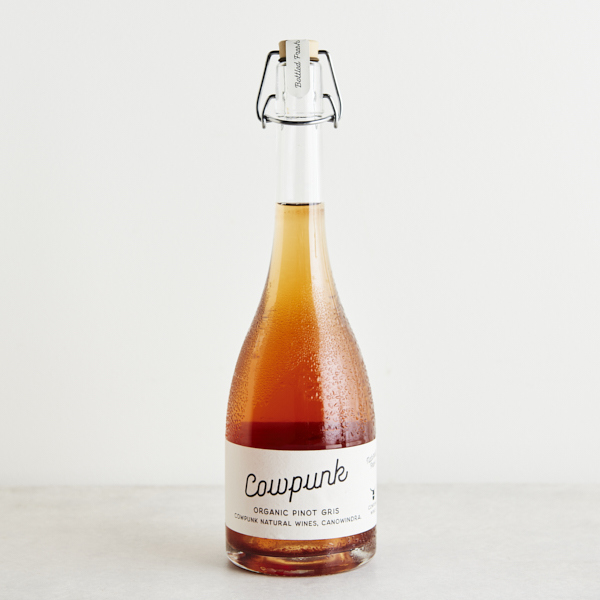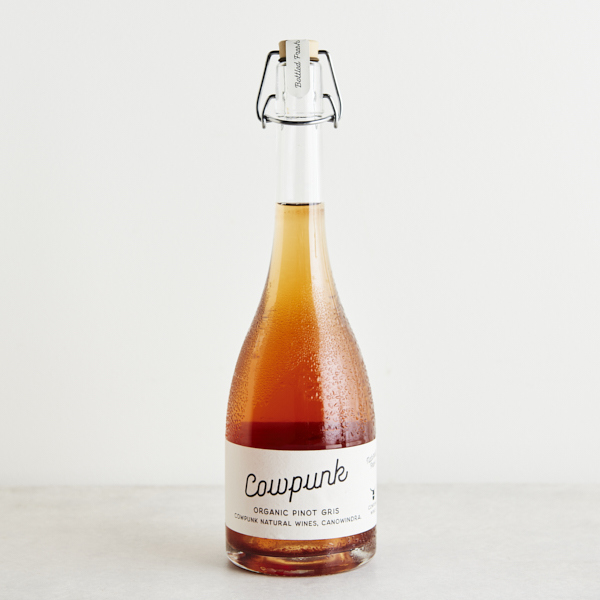 Buy 3 bottles & get free delivery!
This organic Pinot Gris is intensely aromatic with floral, blood orange & musk notes. Grapes are sourced from a 20 yo vineyard in NSW. Classic hands off winemaking has resulted a Pinot Gris in the Orange style. Preservative free. Reusable bottle. 13.5% ABV
About Cowpunk: Cowpunk produces small-batch wines made from single site grapes, crafted by award winning winemaker Aaron Mercer. 100% unashamedly natural, Cowpunk is leading the charge for the modern drinker who seeks wines made in a hands-off manner but still wants complexity and enjoyment. This dynamic brand is organic, vegan, preservative free and features no additions.
Made on Wiradjuri Country - New South Wales