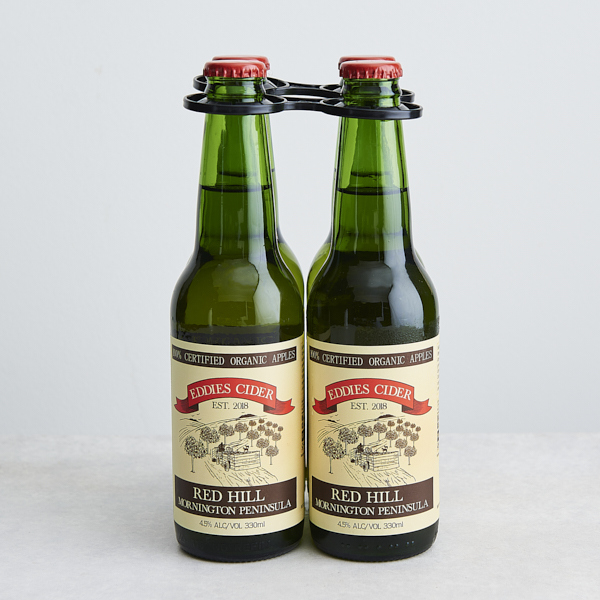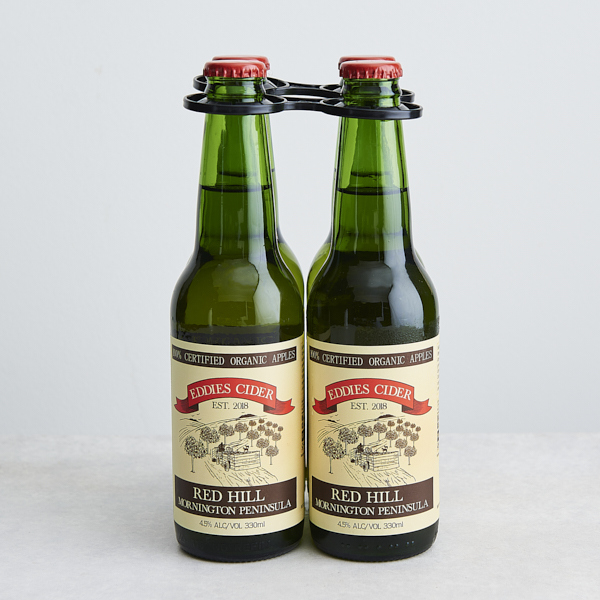 Eddies Apple Cider 4x330ml
On special down from $24.95
This local organic cider is made using 100% certified organic apples. It has strong apple aromas with hints of pineapple & citrus plus a well-balanced acidic, sweet palate. There's zesty freshness and a clean lingering finish in every sip. 4.5% ABV. Made on the Mornington Peninsula.
No chemical preservatives, no artificial colours, flavours or additives.
About Eddies: The Eddies Cider range is purely the result of growing, harvesting, pressing and fermenting fresh, crisp certified organic apples from their 5th Generation farm at Red Hill on the Mornington Peninsula.
Made in Red Hill - Mornington Peninsula