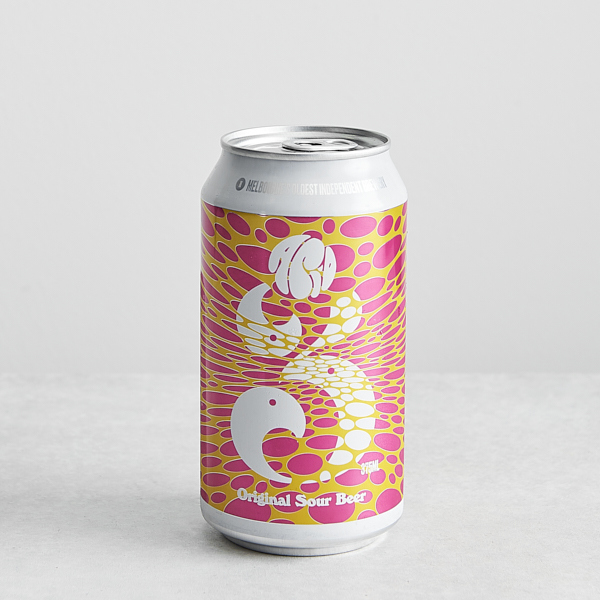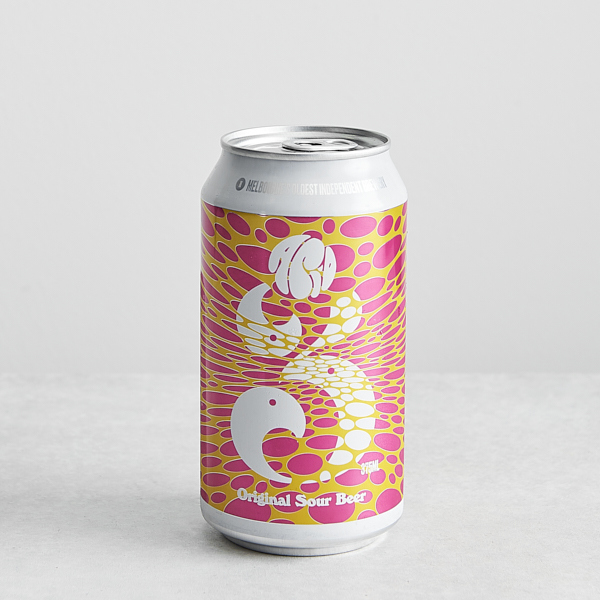 3 Ravens Original Sour 4x375ml CLEARANCE
Past Best Before 25/10/22. Down from $17.95. No refund.
Refreshing acidity and bright tropical flavour make this sour summery beer an easy-drinking and thirst squelching number. Keep cool, drink fresh. 3.5% ABV. Made in Thornbury.
Style: NEIPA
ABV: 3.5%
IBU: 30
Colour: Milky Gold
Aroma: Breakfast juice, orange, mango, peach, grapefruit , papaya
Flavour: Fruit juice, light spice, sweet bready malt, medium bitterness
Mouthfeel: Soft, smooth, creamy, round, silky
Ingredients: Water, barley, wheat, hops, yeast, bacteria, natural flavours.
About 3 Ravens: Inspired by Norse mythology, 3 ravens tells the story of an unlikely trio: Hugin, Munin and Jack. Hugin and Munin were ravens loyal to the god Odin who were sent on a quest to find the secret to human happiness. Jack, the third raven was sent by Loki to rattle 'em with riddles. Like all great stories, they became great friends. The three ravens forming to combine sight, knowledge and creativity to concoct a magic potion is much like our own story: a group of friends banding together in their Thornbury basement to create unique Australian beers.
3 Ravens have been brewing in Thornbury for over 18 years.
Made on Woiwurrung Country - Thornbury