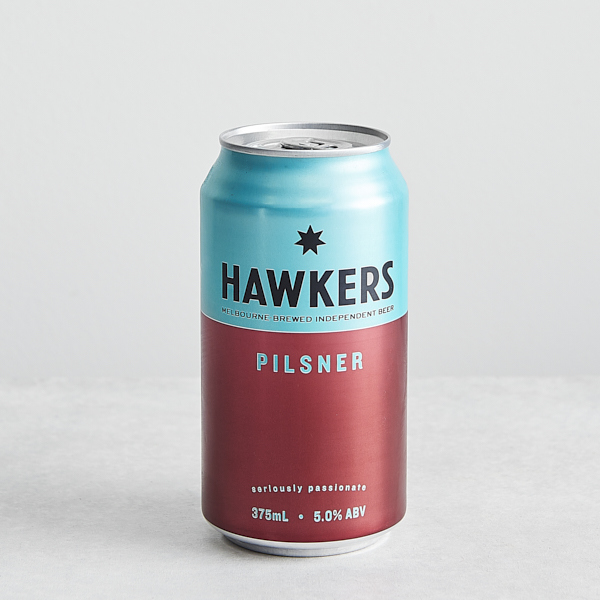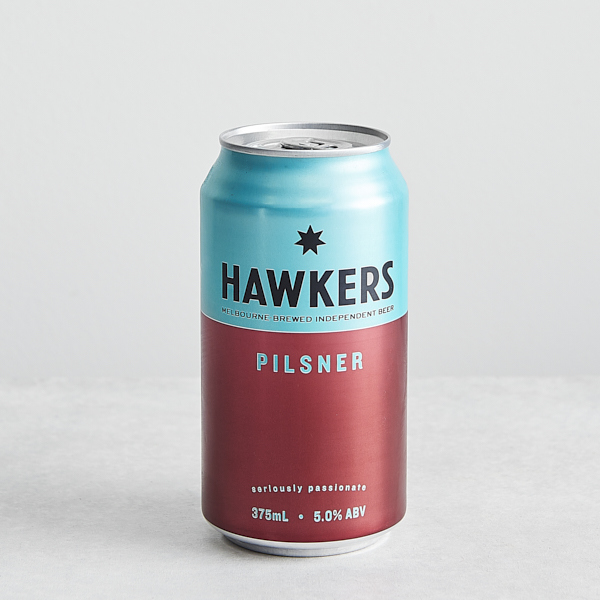 Hawkers Hazy Pilsner 4x375ml CLEARANCE
Past Best Before 20/12/22. Down from $17.95. No refund.
Old world and new world hops deliver floral and spicy aromas in this clean, modern pilsner. Classic, but far from ordinary. Brewed in Reservoir. Not organic. 5.0% ABV
Ingredients:
About Hawkers: 'Hawkers is a fiercely independent company, and with our unconditional commitment to spreading flavourful beer, we will never stop striving to achieve our goal of converting 100% of the market to drinking better beers.'
Hawkers have the largest solar array on a brewery in metropolitan Melbourne. They recycle 98% of their rubbish and they hope to make that 100%. Their used malt goes to feeding local herds of cattle!
You can find out more about Hawkers sustainability efforts on their website.
Made on Woiwurrung Country - Reservoir