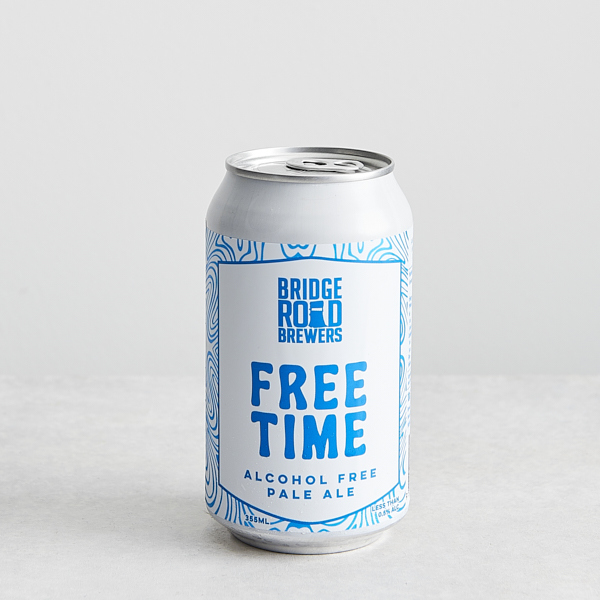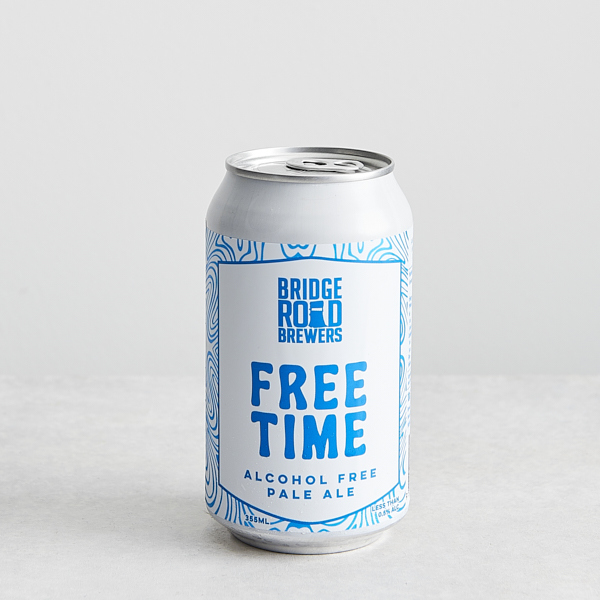 Bridge Road Brewers Free Time Pale Ale alc-free 4x355ml
This alcohol-free pale ale has been refined and tested by the Bridge Road Brewers for over two years. The result is a tipple that brims with vibrant hop aromas and flavour, minimal bitterness & a clean finish. It's a perfectly balanced ale. Made in Beechworth. ABV 0.5%
Ingredients: Water, Malted Barley, Wheat, Oats, Hops, Yeast.
Alcohol volume 0.5%
About Bridge Road Brewers :
Bridge Road's success is built on a foundation of hard work by the husband and wife team, Ben and Maria. The brewery is a reflection of their strong values - The importance of independence, authenticity and quality.
Bridge Road is passionate about this category and embracing the positive change and enjoyment that it can bring to craft beer drinkers.
Made on Waveroo Country, Beechworth