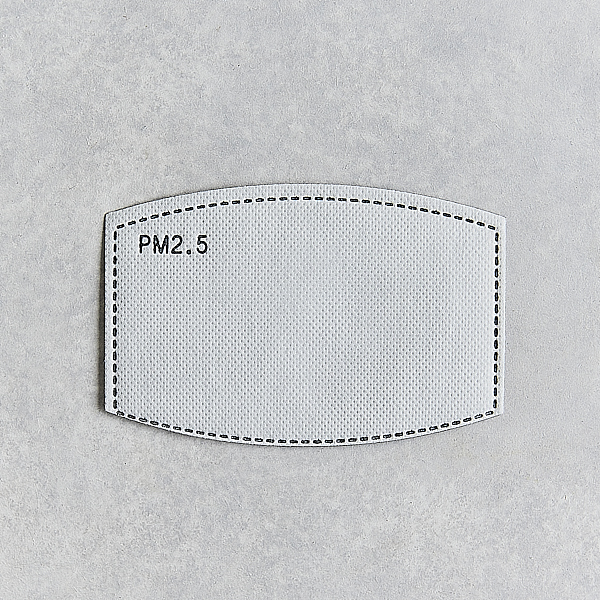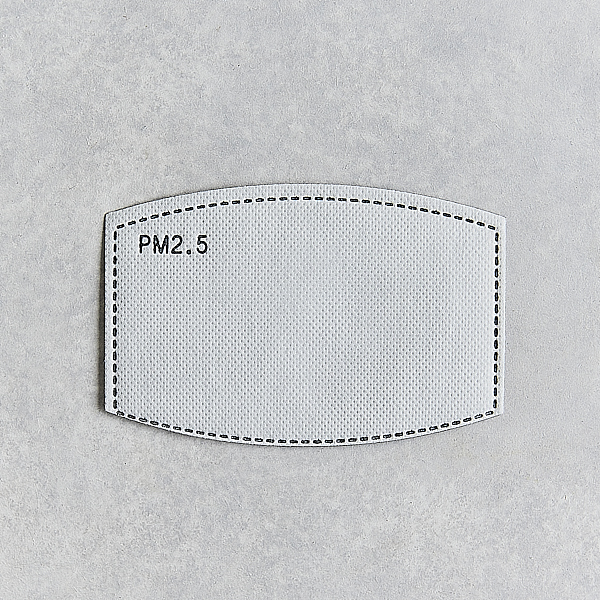 Sisterworks Face Mask PM2.5 Filter pack of 10 CLEARANCE
Down from $11.95
5 layer, PM2.5 air mask breathing filters. Use to protect your mouth & face from gases, noxious smells, pollen, smoke, dust & other harmful particles. Designed for Sisterworks Adult Facemasks with a pocket for a filter.
It is recommended to change filters every week. Size: 12.5x8cm
Material: PP anti-sticking cloth + melt-blown cloth + activated carbon cloth.
PM2. … PM2. 5 refers to atmospheric particulate matter (PM) that have a diameter of fewer than 2.5 micrometers, which is about 3% the diameter of a human hair. Commonly written as PM2.5, particles in this category are so small that they can only be detected with an electron microscope.
SisterWorks is a not-for-profit social enterprise, based in Melbourne.
Through work and entrepreneurship, SisterWorks' mission is to support women who are refugees, asylum seekers or migrants so they can improve their confidence, mental wellbeing, sense of belonging and economic outlook.
Our vision is an Australia where all migrant women are given the opportunities to become economically empowered.
www.sisterworks.org.au
#workempowerswomen