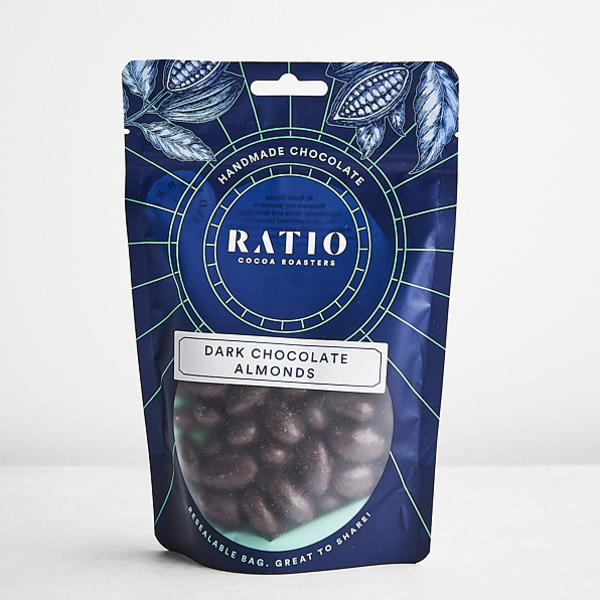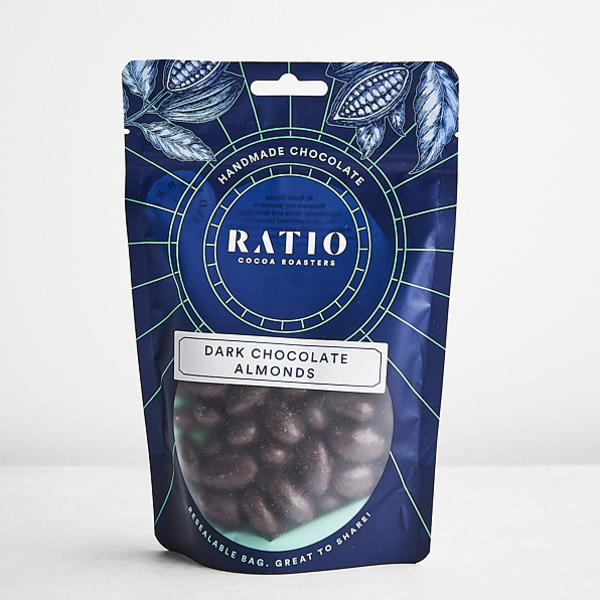 Ratio Dark Chocolate Almonds 200g
Australian almonds first roasted to a light crunch then coated in Ratio house made 63% dark chocolate.
Brunswick based Ratio Cocoa Roasters use traditional chocolate making techniques & source the world's best single cacao beans to handcraft the best chocolate.
Not organic but made locally.
Ingredients:
Almonds, organic cacao beans, organic raw cane sugar.
CONTAIN NUTS
Made in Australia from local & imported ingredients.
Ratio Cocoa Roasters, a Bean-to-Bar chocolate store is located on Sydney Road, Brunswick.
Owner and chocolate-maker Debbie Makin, originally a zoologist, travelled the world spending time in Africa, Peru and the Solomon Islands and saw first hand the cocoa trade, its affect on the local communities and how different each of the origins tasted. This passion for chocolate has lead to the building of a bean to bar chocolate company in one of the most hospitality focused cities in the world.
At Ratio Cocoa Roasters, Debbie and her team use traditional chocolate making techniques and source the world's best single origin cacao beans to bring customers individually flavoured small batch, hand crafted chocolate bars.
The ingredients are placed in stone grinders at the Brunswick store for a minimum of 72 hours where they turn into a smooth liquid chocolate. The chocolate is then blocked and aged, before being tempered, poured into moulds and then hand wrapped.
Only a very small percentage of chocolate companies worldwide use these traditional methods, adding no preservatives or additives that could mask the true flavour of the single origin cocoa beans.