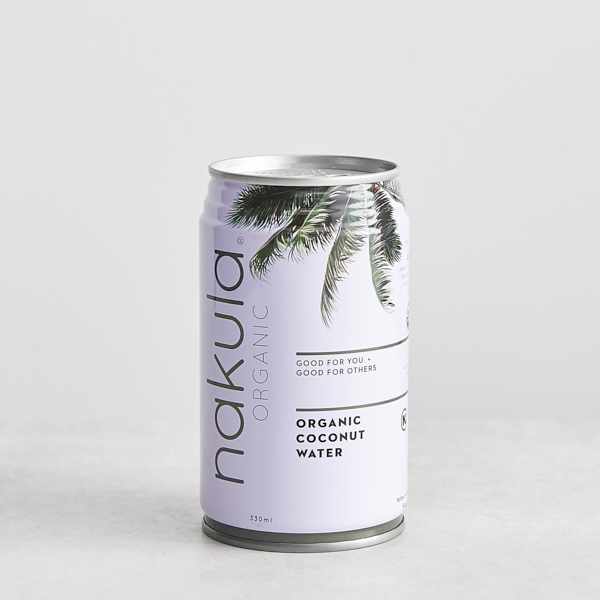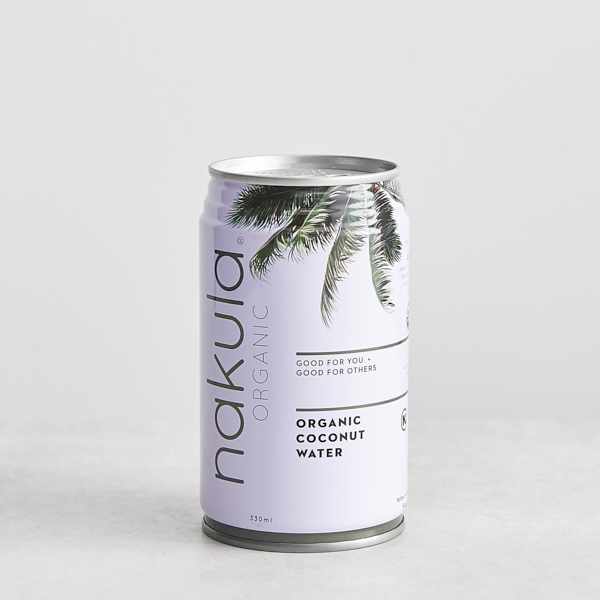 Nakula Organic Coconut Water 12x330ml
Pure coconut water with nothing added. Voted the number 1 packaged coconut water in a blind taste test by the Australian Gourmet Traveller Magazine. Can be kept outside of fridge before opening, but taste better when consumed chilled.
Australian Certified Organic (ACO)/Vegan/Kosher Certified
Ingredients: Certified Organic Coconut Water
Every time you buy Nakula products we donate money to provide drinking water for schools and orphanages in Asia.
Since the companies inception, Nakula has aligned itself with The Planet Water Foundation. The foundation strives to alleviate waterbourne disease, illness, and death through providing access to clean drinking water and improved sanitation facilities in the world's most disadvantaged communities. The foundation is targeted toward schools and rural villages with sustainable solutions combined with educational programs on hygiene practices.
Nakula has assisted the Planet Water Foundation in providing clean, safe water and hygiene education to children and their families in Cambodia since 2011 through the installation of now, a total of 6, AquaTowers across Siem Reap – helping thousands of people access clean, safe drinking water!
www.nakula.com.au