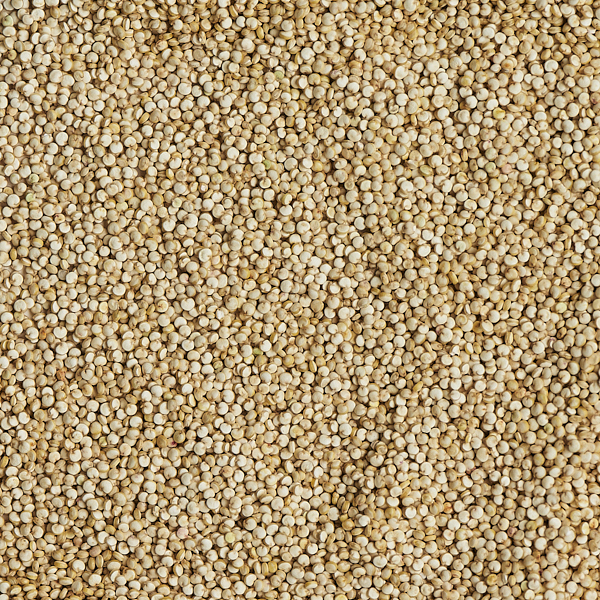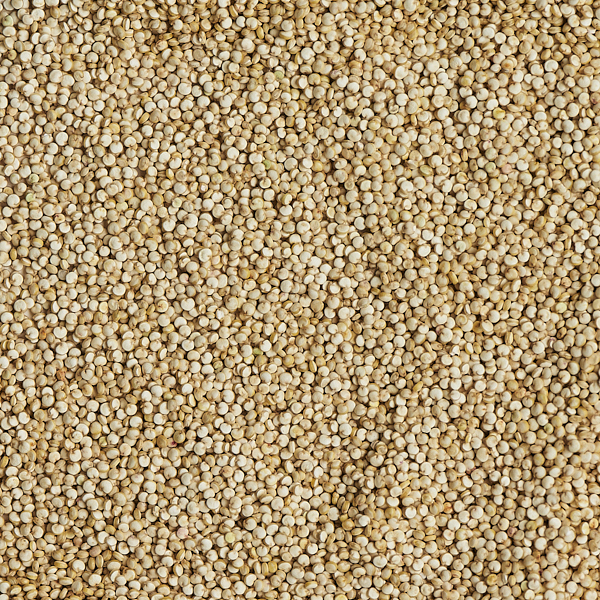 Delicious & nutritious organic quinoa (Low GI & contains all the essential amino acids needed by the human body). We love this easy red cabbage & quinoa recipe
Ingredients:
Certified Organic Quinoa.
Needs washing by stirring in water 2-3 times.
This ancient grain contains more protein than any other grain, with a good balance of all 8 essential amino acids, making it a good choice for vegetarians. Quinoa is also high in fibre and has a low-GI, beneficial for keeping blood sugar levels stable. Quinoa is an ideal grain for diabetics.
Quinoa is one of the most nutrient rich grains and a good source of iron, needed to transport oxygen around the body, B vitamins for energy, calcium and magnesium for healthy nervous system function, and vitamin E which is a powerful antioxidant.
Certified Organic by ACO.
Product of Bolivia