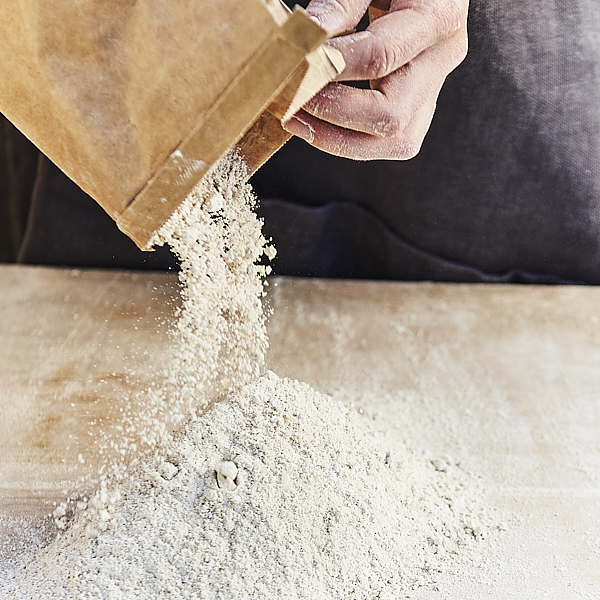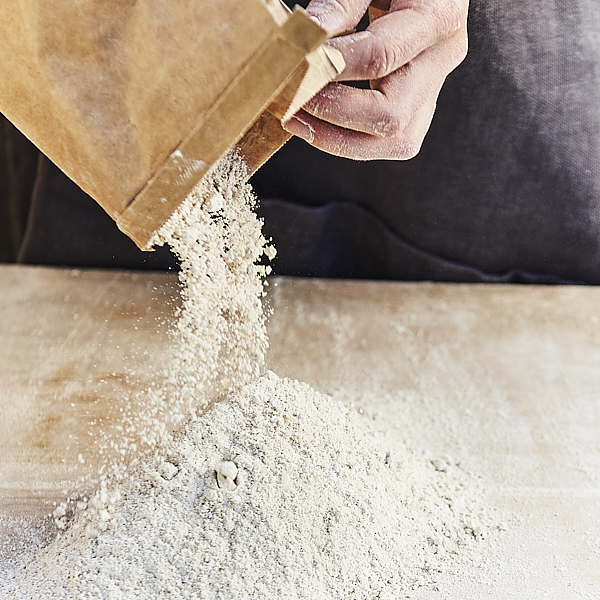 Powlett Hill Bio-dynamic Stoneground Rye Flour. Certified by the Bio-dynamic Research Institute, Powelltown, Australia.
Bio-dynamic agriculture improves soil & plant health resulting in higher nutritional value. There are no synthetic fertilisers, chemicals or irradiation used in production, storing or processing.
*Please note we may substitute for another organic rye flour if out of stock.