Wraps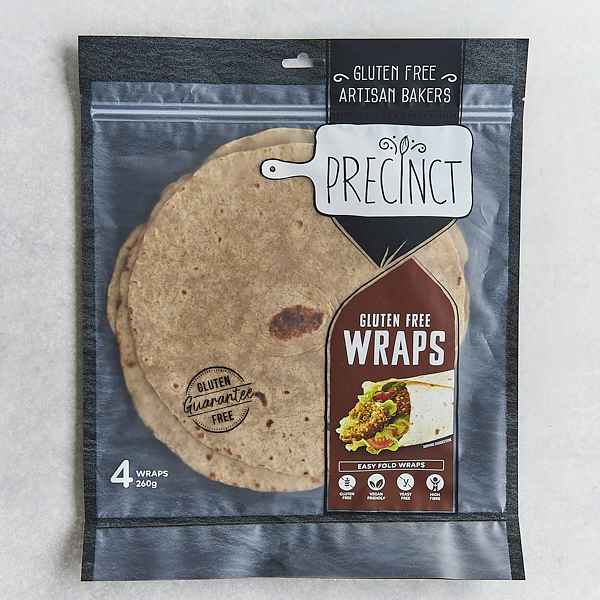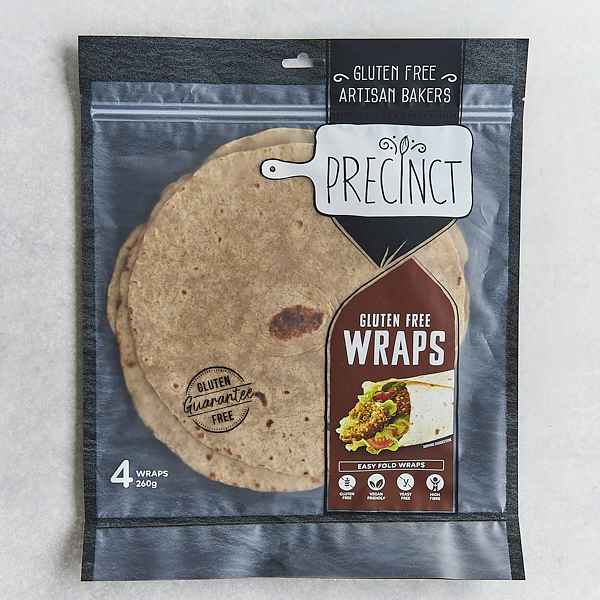 Available Tuesday to Saturday
Delicious gluten free wraps with a soft texture that doesn't break when you fold it or roll them! Handcrafted locally in Cheltenham in an entirely gluten free bakery. 260g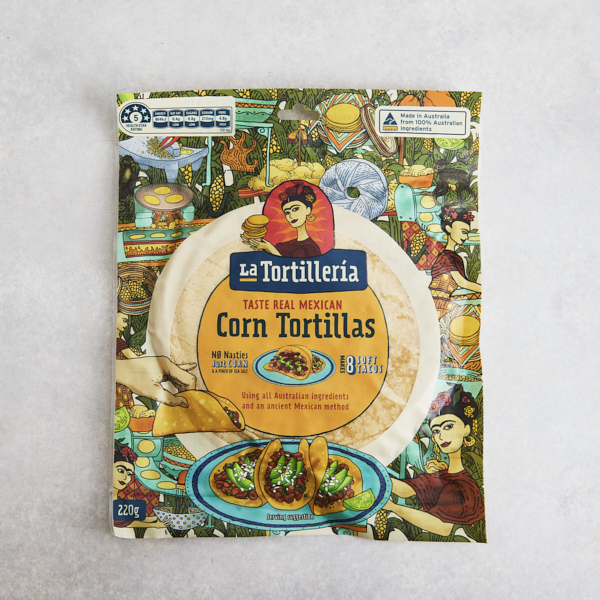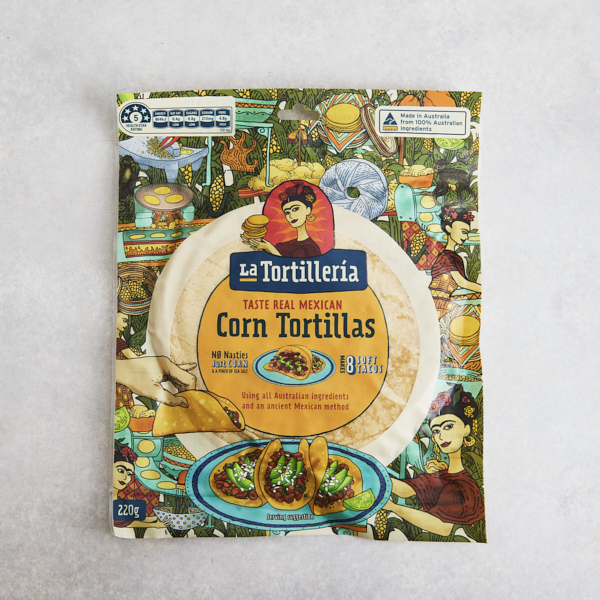 Larger size 16 cm diameter.
Tortillas that taste real, flavoursome & delicious. A staple in Mexican cuisine. Not organic but made in Kensington with produce sourced locally. Gluten free, preservative free, non GMO, wholegrain & contain zero trans fats.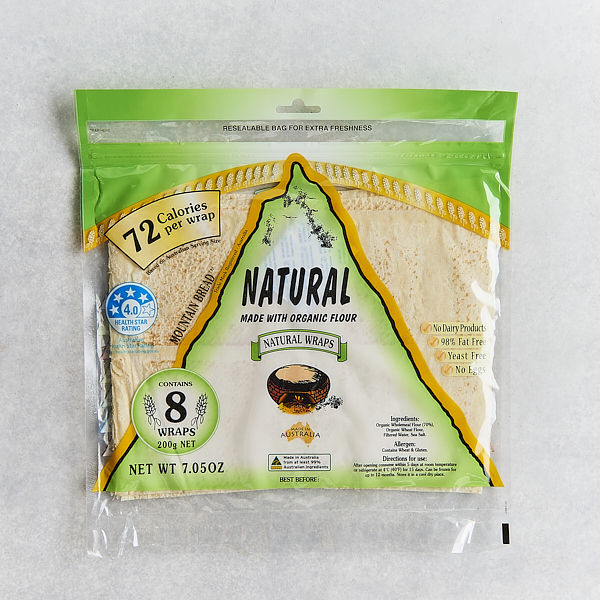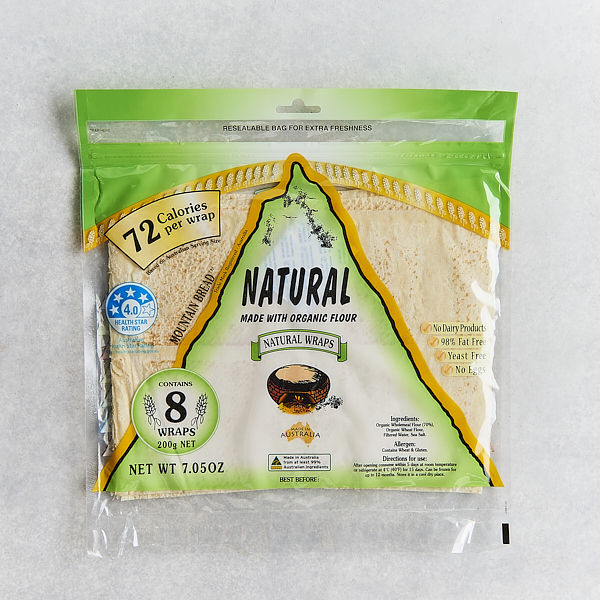 Eight pieces of organic Mountain Bread wraps. 200g in a handy resealable pack.